Having good mental health, moving well, eating well and incorporating the things you love doing can really help during your cancer journey.
Feel Like You, Feel In Control,
Feel Empowered, Feel Purpose
Our support packages are tailored to suit your needs helping you feel well, move well, eat well, and live well.
The Ella Dawson Foundation works alongside a team of experts to enable young adults, aged 18-30 yrs old, and their families and carers access tailored wellbeing support packages unique to their needs at any stage of their cancer diagnosis within a safe, supporting and likeminded community.
You can register for support online by clicking the buttons below. If you would like to find out more information, click through to each of our wellbeing programmes below or if you'd like to get in touch, we'd love to chat.
Register for support:
Young Person / Family / Carer RegistrationCancer Care Team Referral Fom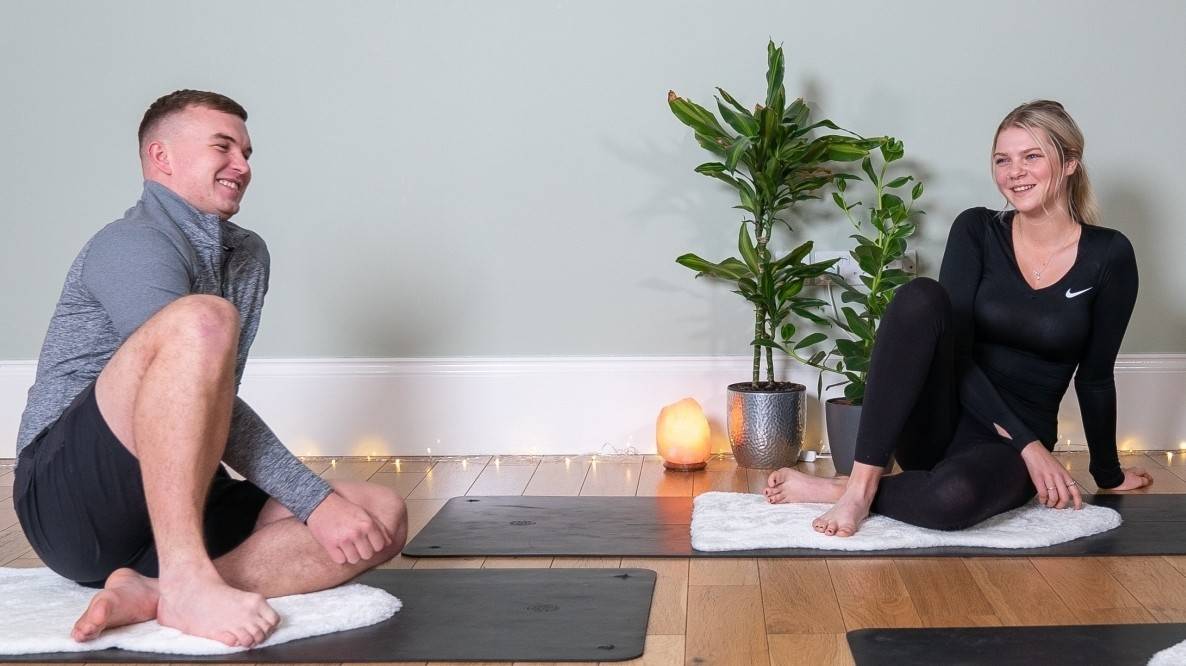 Prioritising your wellbeing during, after and beyond treatment can be a way of regaining some normality and control, managing adverse effects of cancer treatment, and living well.