Mental and Emotional Health

Mental & Emotional Health
Psychological and emotional support during cancer treatment is as important as the treatment itself.
Adjusting to a cancer diagnosis and all the changes it brings can lead you to experience many different feelings. These may include worry, anxiety, fear, sadness, shock, disbelief, loneliness, anger and resentment. You might feel overwhelmed by these feelings at times and find it difficult to cope.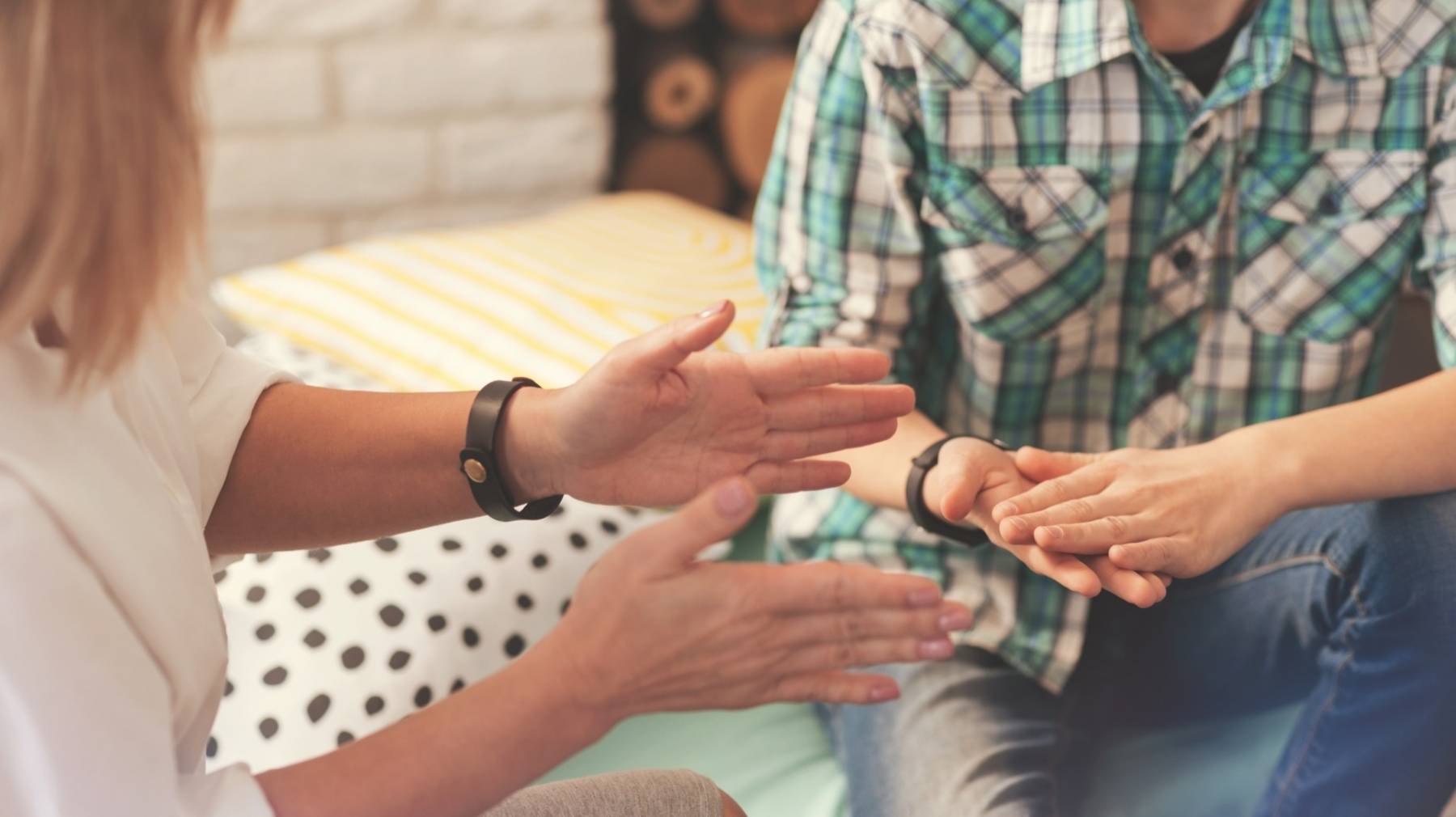 There is help available.
Speak with your CNS, GP, or health advisor to see what support is available to you from your local health team. Our team of experienced oncology clinical psychologists are also available to help you. You can use the form below to get in touch.
We also provide a wide range of support tools and techniques to help understand and make positive steps towards your emotional wellbeing.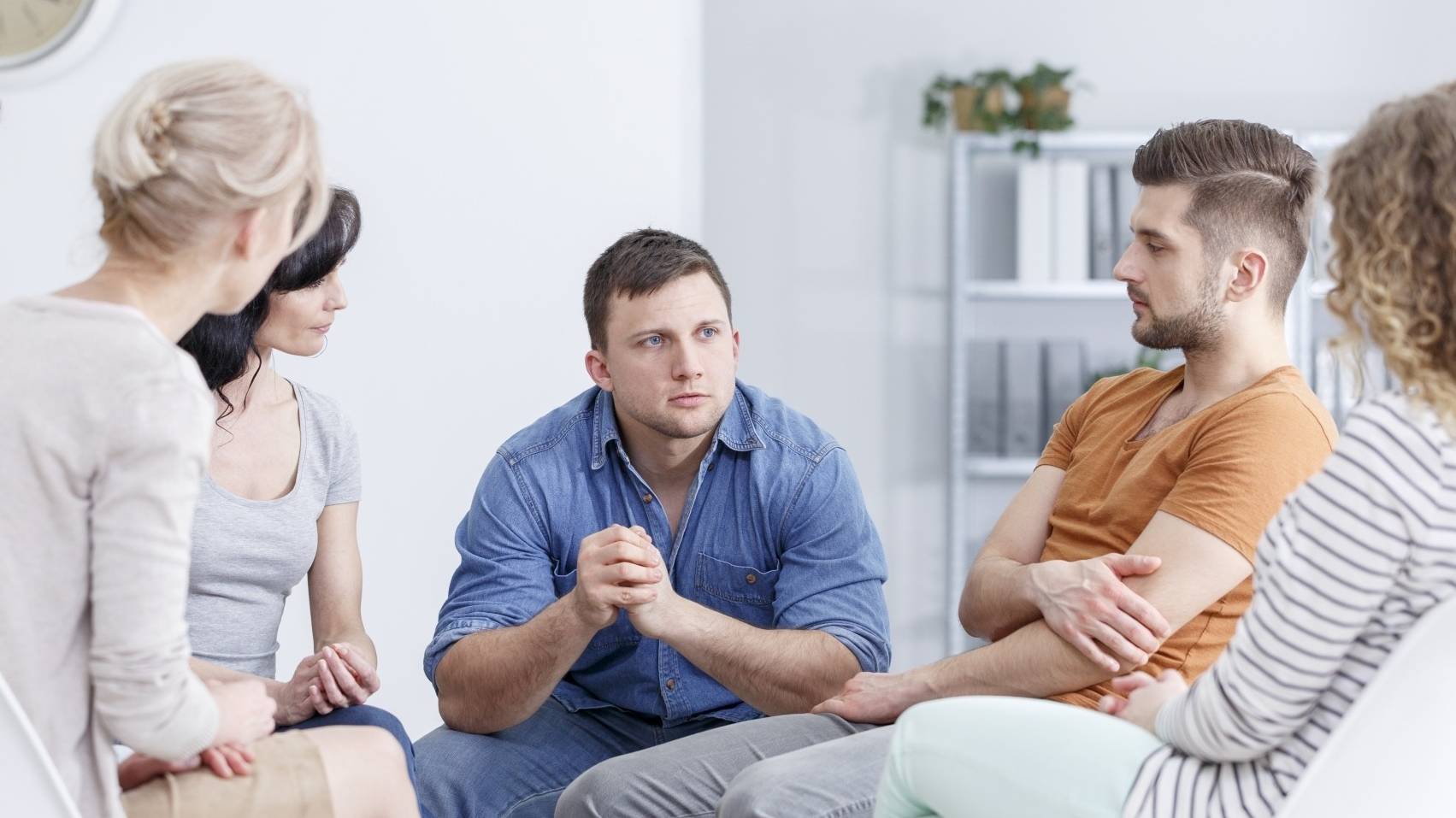 Over 50% of young adults in the UK struggle to access the psychological and emotional support they need during a cancer diagnosis.
Where this is needed, we can provide funded access to experienced Clinical and Counselling Psychologists who can talk through how you are feeling and provide tools and techniques to help reduce emotional distress and to enhance psychological wellbeing and resilience.
How Clinical Psychologists can help
Our experienced clinical psychologists provide emotional support to young adults who have cancer or are recovering after cancer treatment.
They provide a safe and confidential space. You will not have to talk about things you don't want to. We aim to support you to talk about things you might find difficult to talk to family and friends about.
Our psychologists offer a range of different therapy approaches/psychological treatments to meet your individual needs over the short, medium, or long-term.
This support is available to young adults at any stage of treatment for cancer and up to two years from when you have finished cancer treatment.

We are able to provide a combination of face to face or online consultations depending upon location and availability.

If you need psychological support please email to info@elladawsonfoundation.org.uk and we will send you our referral support pack and next steps.
What if I need urgent help?
We do not provide a crisis service. If you have an immediate concern for your safety or someone else's safety, please contact your GP or attend your nearest Emergency Department (A&E).
Helplines

NHS Mental Health Helpline - 0800 183 0558
(free helpline, 24 hours, 7 days a week, accessible to residents of Leeds, Calderdale, Kirklees, Wakefield and Barnsley)
Samaritans – 116 123
(free helpline, 24 hours, 7 days a week) www.samaritans.org