Feel Well
Psychological and emotional support during cancer treatment is as important as the treatment itself.
Adjusting to a cancer diagnosis and all the changes it brings can lead you to experience many different feelings. These may include worry, anxiety, fear, sadness, shock, disbelief, loneliness, anger and resentment. You might feel overwhelmed by these feelings at times and find it difficult to cope.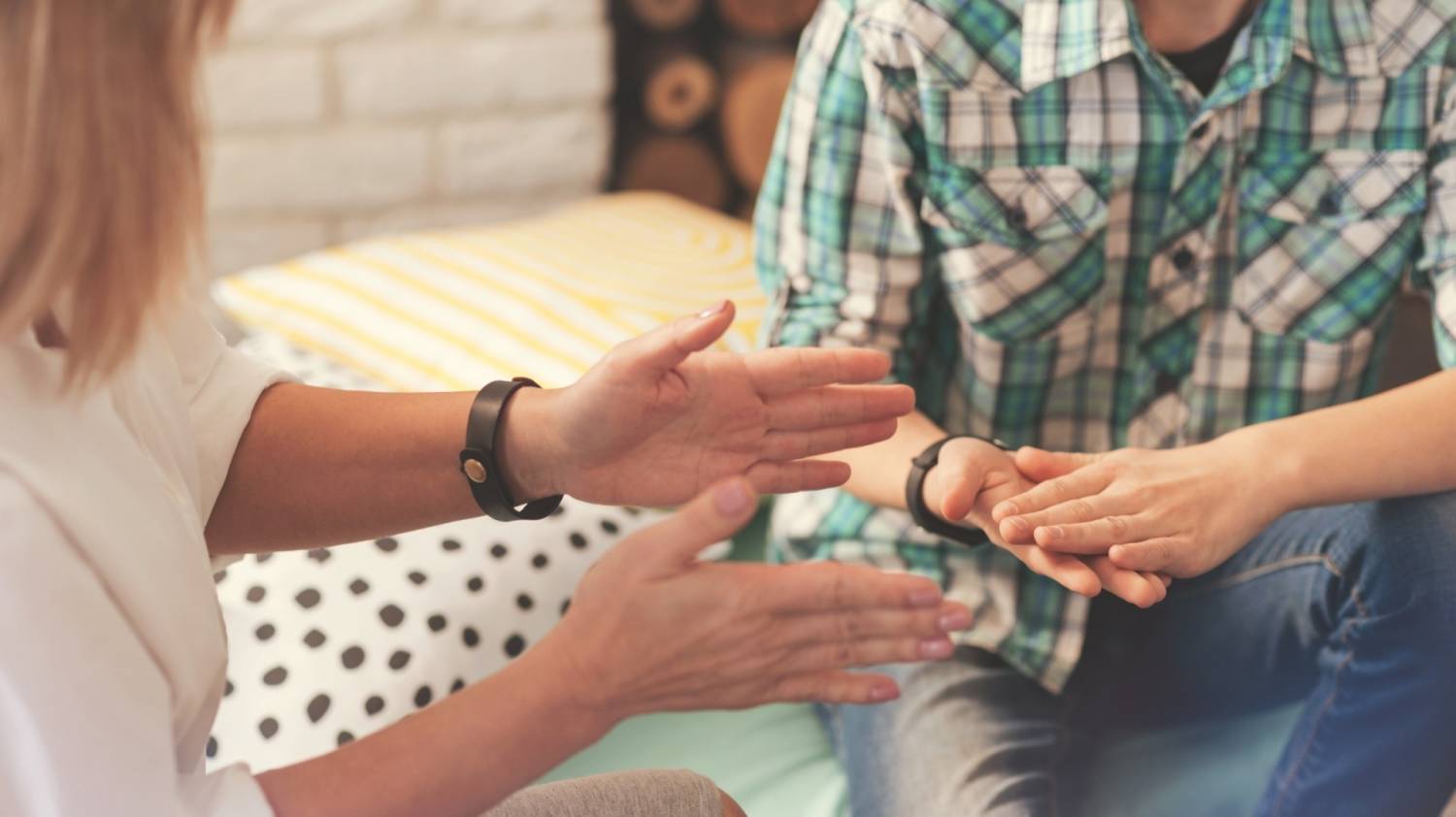 How we can help you?
We provide a wide range of support tools and techniques to help understand and make positive steps towards your emotional wellbeing.
Through Our Feel Well programme you can receive:
1-2-1 sessions with our team of experienced oncology clinical psychologists specialised in young people's oncology.
1-2-1 sessions with our counsellor online, or in-person (Huddersfield based).
Life Notes Mindfulness & Productivity Journal
This support is available to young adults at any stage of treatment for cancer and up to two years from when you have finished cancer treatment.

Mum's, Dad's, Siblings, Partners or Carers can receive:
1-2-1 sessions with our counsellor online, or in-person (Huddersfield based).
Life Notes Mindfulness & Productivity Journal
or contact tasha@elladawsonfoundation.org.uk to register for support.
Over 50% of young adults in the UK struggle to access the psychological and emotional support they need during a cancer diagnosis.
Where this is needed, we can provide funded access to experienced Clinical and Counselling Psychologists who can talk through how you are feeling and provide tools and techniques to help reduce emotional distress and to enhance psychological wellbeing and resilience.
how clinical psychologists can help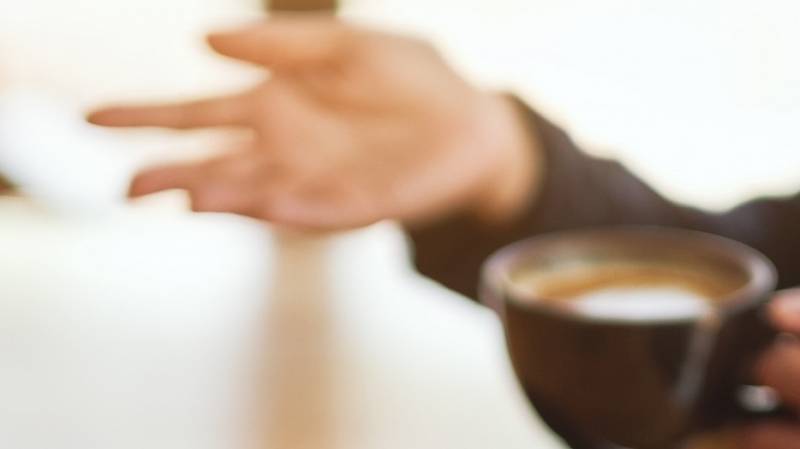 Our experienced clinical psychologists and counsellor provide emotional support to young adults who have cancer or are recovering after cancer treatment.
They provide a safe and confidential space. You will not have to talk about things you don't want to. We aim to support you to talk about things you might find difficult to talk to family and friends about.
Our psychologists and counsellor offer a range of different therapy approaches/psychological treatments to meet your individual needs over the short, medium, or long-term.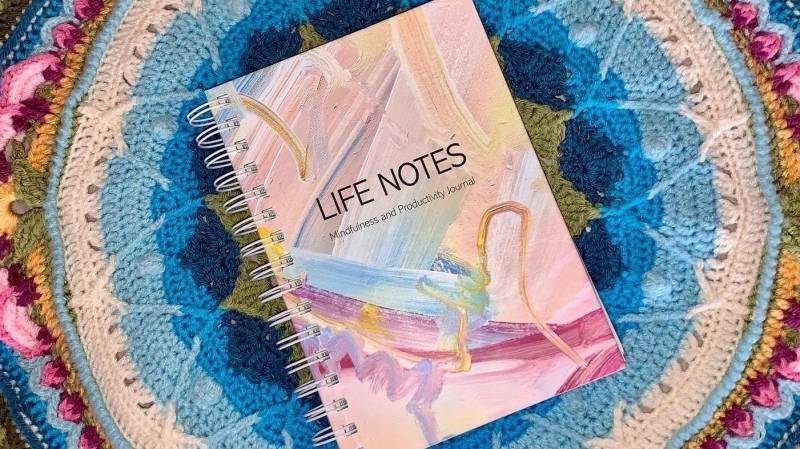 Journaling is the simple act of writing in a journal or diary, and it's something we are passionate about. It is the healthy act of expressing your deepest thoughts and feelings by putting them into words. This allows you to make better sense of your inner life and can be used to support your physical, mental, and emotional health.
Journaling has been found to help people manage anxiety, reduce stress,cope with depression and improve your mood by:
Providing an opportunity for positive self-talk and the practice of gratitude
Giving you the space (literally on a page!) to identify and express your thoughts
Helping you recognise triggers and responses to anxieties, fears, and concerns
Tracking your health, creating wellbeing habits to improve your wellbeing
Our Life Notes Mindfulness & Productivity Journal is a beautiful and inspiring journal that will guide you towards filling each day with love, presence and gratitude. It has been created from techniques used by wellbeing practitioners, life coaches and tools that both Ella and Tasha found most useful when navigating having cancer, and supporting a sister through cancer.
A three month journal including gratitude, daily check-ins, affirmations, and free-writing space everyday. With goal setting, breathing techniques, and so much more to inspire you every week.
How can it help me?
Life with a cancer diagnosis can be relentless, anxious, and exhausting, and slipping into negative thought patterns, worrying about the future, and feeling helpless is completely normal. Inviting mindfulness and meditation techniques into your daily life can help break this cycle of anxiety, stress and exhaustion.
But what's the difference between the two?
Think of mindfulness and meditation as two friends that move within the same friendship circles.
Mindfulness, is the art of paying attention in the present moment, right now, without judgement and with compassionate awareness. Having an 'ooh that's interesting' attitude to whatever arises. It can be thoughts, feelings and emotions, sensations in the body, and the world around us. Mindfulness could look like being aware of sounds, sights, smells, sensations when you are outdoors.
Meditation is a more formal, concentrated practice that usually takes place sitting down or laid on your back but can also be done when moving and outdoors (see how blurred the lines are here?). It is usually done for a specific amount of time. Meditation could look like visualisation practice, body scans, and repetitive mantras.
What if I need urgent help?
We do not provide a crisis service. If you have an immediate concern for your safety or someone else's safety, please contact your GP or attend your nearest Emergency Department (A&E).
Helplines

NHS Mental Health Helpline - 0800 183 0558
(free helpline, 24 hours, 7 days a week, accessible to residents of Leeds, Calderdale, Kirklees, Wakefield and Barnsley)
Samaritans – 116 123
(free helpline, 24 hours, 7 days a week) www.samaritans.org