There are so many fun, rewarding and inspiring ways you can help us to raise funds and awareness to help support young adults, and their families, to live well with cancer.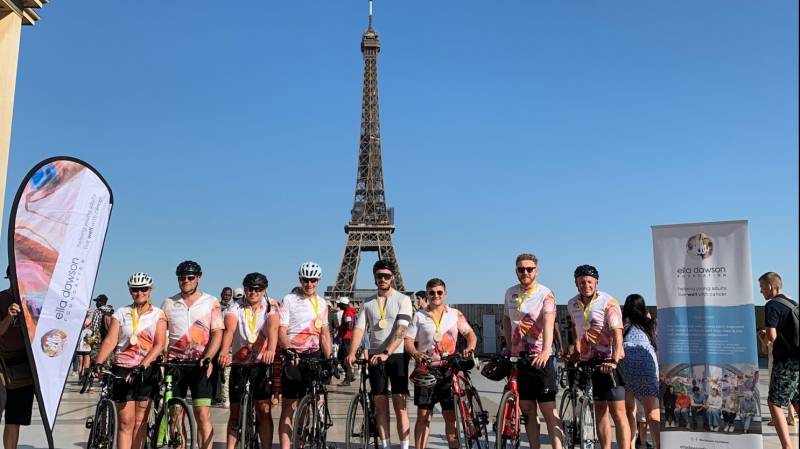 Fundraising
Whatever you do, we're here to cheer you on! Whether that's organising a bake sale, clothes sale, trekking the hills of the Himalayas, or taking part in a running, walking, swimming or cycling challenge.
Here are some of the things that over 700 of our supporters have already taken part in during 2022:
Yorkshire 3 Peaks
Leeds Triathlon
The Great North Swim
Tour de Mont Blanc
Bake Sale
Everest Base Camp Trek
York 10km
1000 day Running Challenge
15 mile walk
Vintage Clothes Sale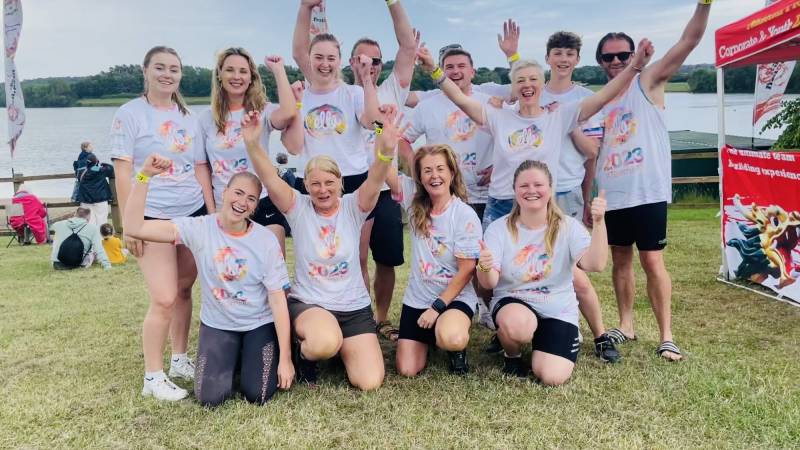 We have several exciting challenges planned for this year and would love it if you could get involved and help fundraise. Take a look at our Events page to see what is coming up or register your interest at using the button below.
If you have an event or challenge that you'd like to host, we'd love to hear from you too and we'll set you up with marketing and fundraising material.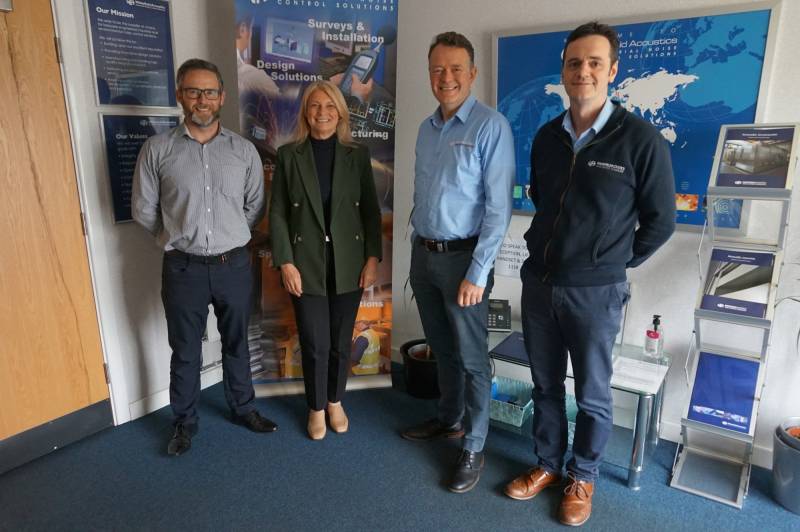 Corporate Partners
As a small charity our corporate partners are vital to helping us to make a substantial difference in reaching and helping more young people, and their families, through a cancer diagnosis.
We value our corporate partners, and we are passionate about creating long-term meaningful relationships. We are keen to help engage and inspire your employees, customers and suppliers. Together, we can make a real difference to the lives of young adults living with a cancer diagnosis.
Choosing to work with the Ella Dawson Foundation can:
Support your team building programmes with fun and inspiring fundraising events
Enhance social media and PR coverage
Increase staff engagement and create a positive impact culture
Develop networking opportunities
Meet your organisation's corporate social responsibility objectives
Boost staff morale and motivation, while having a positive impact on the organisation's culture
There are so many things you which can help including:
Employee Engagement through fundraising events and challenges
Corporate sponsorship programmes, sponsor a wellbeing service or fundraising event
Charity of the Year programmes
Payroll Giving
Gifts in Kind
Charity Day
To discuss how we can work together to make a meaningful difference to the lives of young adults with cancer, please contact us at jane@elladawsonfoundation.org.uk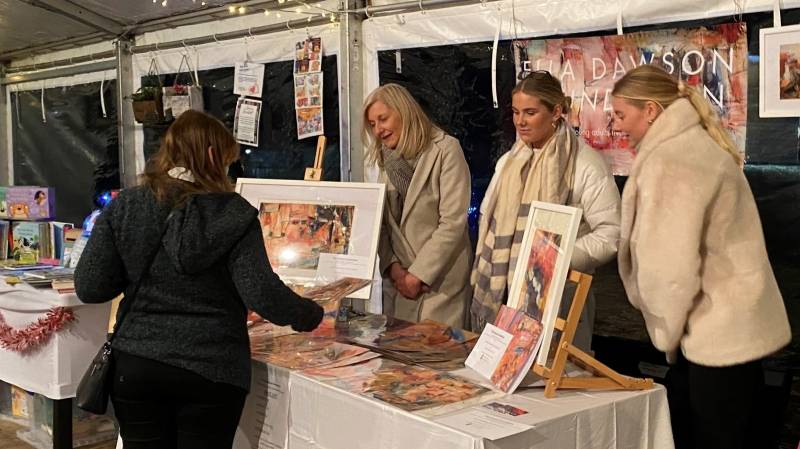 Volunteering
We simply couldn't do what we do without the incredible support of our volunteer network.
Our amazing team of volunteers bring a wide variety of skills and experience to our work, from raising funds and awareness, to organising events and challenges and managing general administration.
Volunteering with the Ella Dawson Foundation will make a big difference to those young adults and families that we support and it can make a difference to your own wellbeing too. Volunteering will enhance your CV, help you gain confidence, make a real difference and shape new friendships - all while having fun.
If you would like to get involved with a passionate, enthusiastic and friendly committed team then we'd love to hear from you.
Please contact us on hello@elladawsonfoundation.org.uk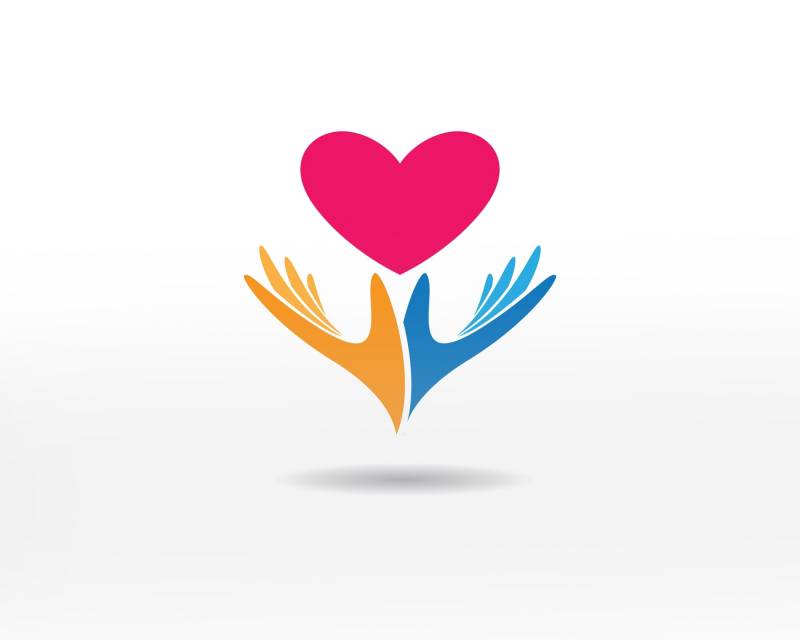 Trusts and Foundations
Why Trusts and Foundations are important
We currently do not receive any government or statutory funding for the work we do. Therefore, donations from trusts and foundations play a vital role in funding the wellbeing support programmes that we offer. Philanthropic contributions to the Ella Dawson Foundation have a direct impact on the wellbeing of young adults, and their families, living with a cancer diagnosis.
What a donation means to us
For us, a partnership with Trusts and Foundations is about shared goals, values and missions and we value every Trust and Foundation that support us. The funding gained from Trusts and Foundations is vital for us to deliver our Feel Well, Eat Well and Move Wells programmes, take a closer look via our Support For You page.
How you can support us on our mission
If you are a trustee or connected to a trust and would like to support us, please do get in touch at jane@elladawsonfoundation.org.uk