Eat Well
A healthy and balanced diet is important to all of us, no more so than throughout your cancer journey, treatment, and recovery. By eating well you can provide your body with the tools it needs to help build strength, maintain energy, build immunity, and help prevent infections.
How we can help you?
You may find throughout your cancer journey your appetite is affected, foods smell and taste different because of treatments, you experience weight loss or weight gain or just generally your food preferences change.
Through our Eat Well programme you can receive:
1-2-1 Consultation/Food Chat & Diet Plans with our Oncology Nutritionist, Jo.
The Importance of Nutrition on Your Cancer Journey Booklet - download online.
Online Recipes - quick, easy and healthy!
A link to Royal Surrey's Diet and Cancer Online Video Series
or contact tasha@elladawsonfoundation.org.uk to register for support.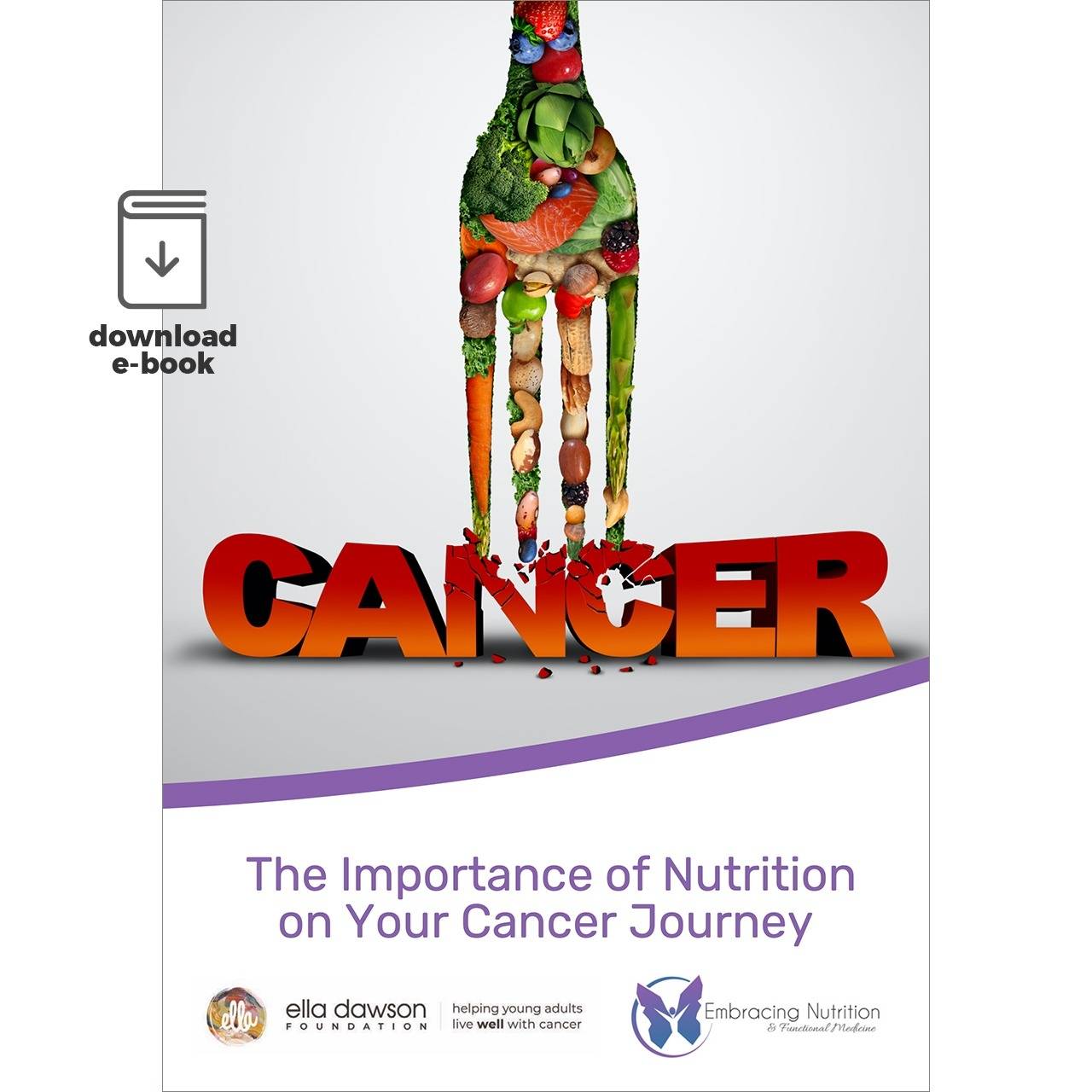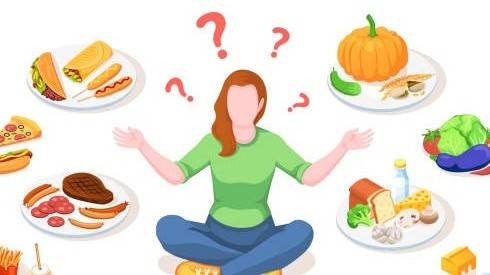 Where to go to navigate questions about diet and cancer?
What should I eat if…I just don't feel like eating?
What should I eat if...I am losing weight?
What should I eat if...I find it difficult to swallow?
Should I take vitamin and mineral supplements when I have cancer?
We're proud to work with a team of Dieticians from Royal Surry NHS Foundation Trust to help answer some of these common questions. They have put together a series of short videos providing tips to support your nutrition with cancer and cancer treatment, produced by the Oncology Dieticians at the Royal Surrey.
You can watch he series of videos on their YouTube or their website. If you would like to see a topic on food and cancer, get in touch and we will let the team at Royal Hallamshire know your feedback.
Download our Eat Well Recipes - Click the barcode within the download to watch how to make these quick and easy recipes
The information on this page provides general advice created by professionals in their field. It is important to get nutritional advice specific to you, all cancers are different, and you may have specific dietary requirements. If you would like specific advice individual to you speak to your healthcare team or register for support with us and book a free 1-2-1 consultation with our Oncology Nutritionist, Jo.