Eat Well
A healthy and balanced diet is important to all of us, no more so than throughout your cancer journey, treatment, and recovery. By eating well you can provide your body with the tools it needs to help build strength, maintain energy, build immunity, and help prevent infections.
You may find throughout your cancer journey your appetite is affected, foods smell and taste different because of treatments, you experience weight loss or weight gain or just generally your food preferences change.
It is important to get nutritional advice specific to you, all cancers are different, and you may have specific dietary requirements e.g. for neutropenia. Yet, a good place to start is to understand what a healthy diet actually is and how to incorporate this into daily life…
Choose a large variety of foods from the 5 major food groups.
Eat at least 5 portions of a variety of fruit and vegetables every day (that's your 5-a-day).
Reduce intake of processed fatty, salty, and sugary foods.
Drink 2L (6-8 glasses of water a day) and reduce alcohol intake.
"Food is something to look forward to and enjoy so let's not put pressure on ourselves! It helps to make small and simple steps."
Take a look at our delicious and easy recipes to guide you to some eat well options.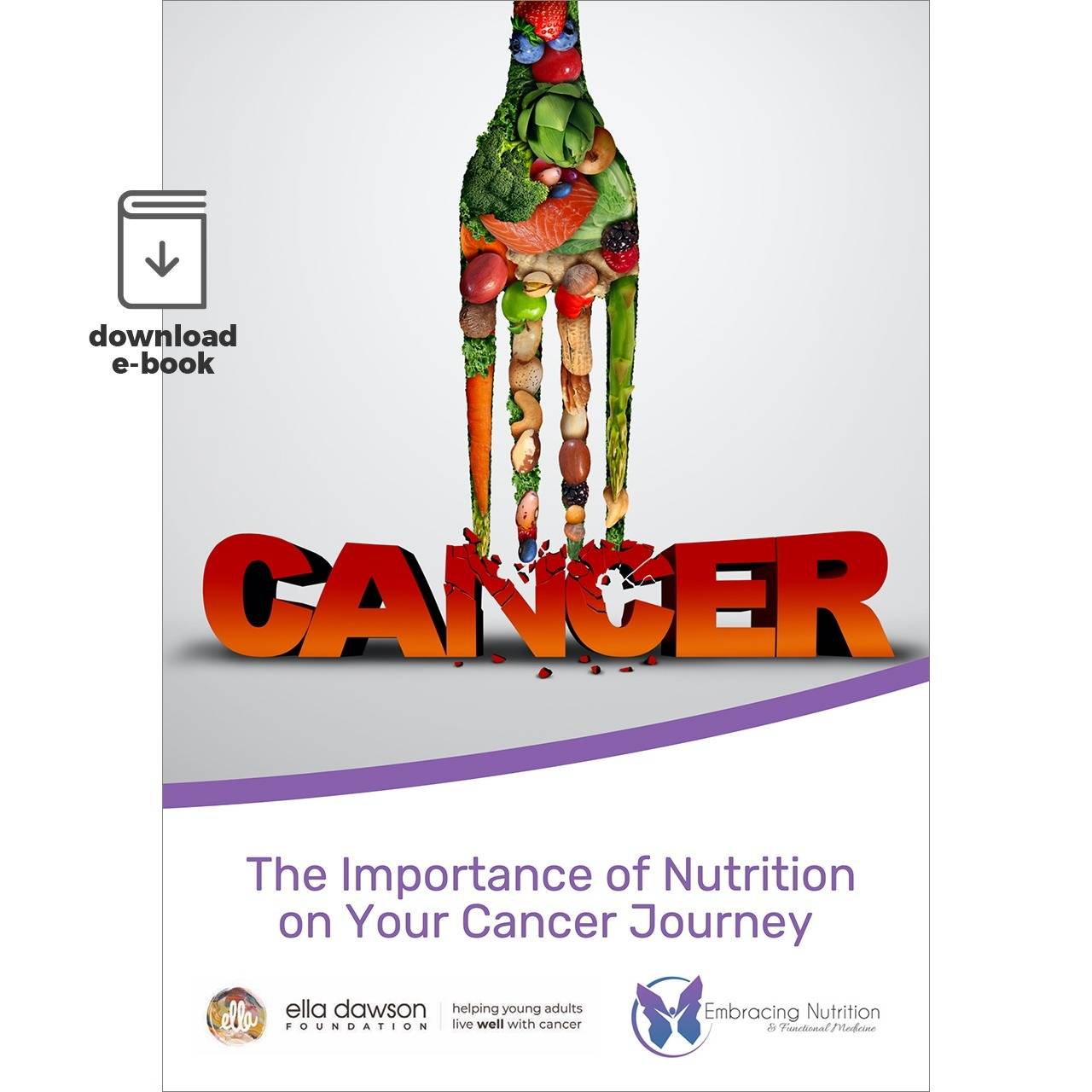 Download our Eat Well Recipes - Click the barcode within the download to watch how to make these quick and easy recipes