Live Well
It's so important to look after yourself when going through a cancer diagnosis. Doing the things that you enjoy will make you feel better and will ultimately help support your physical, mental and emotional wellbeing. Building physical and mental resilience will help you to better manage whatever cancer throws your way.
How we can help you?
We're here to help you do things that you love, are meaningful to you, make you smile and make special memories!
Through our Live Well Programme you can receive:
Living Well Programme funded access to help you do the things you love through exercise, music, arts, complimentary therapy and the great outdoors.
Wellbeing Days & Breaks Away supported by generous businesses allowing you to spend quality time and make unforgettable memories with your loved ones.
Northern Events, b

e yourself, meet others going through something similar and have fun in a safe and supported environment doing things that benefit your wellbeing
Check out our Events calendar to see What's On!

or contact tasha@elladawsonfoundation.org.uk to register for support.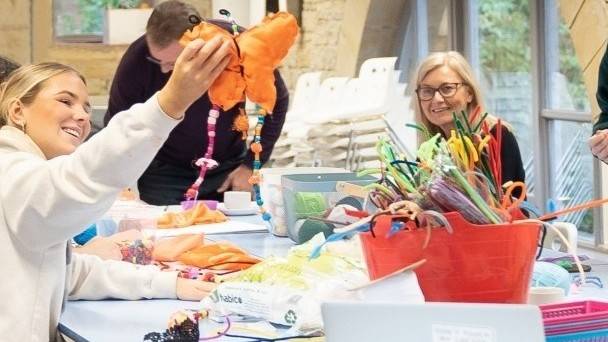 Feel Like You, Feel In Control, Feel Empowered, Feel Purpose
Our Living Well Programme is designed to help make the things that matter to you accessible during and after cancer.
We value you as an individual and we are here to help you carry on doing the things you love! We know how important it is to have choice, and feel supported when going through cancer, our living well programme is designed to empower you be in control of your wellbeing and holistic needs. The Living Well Programme provides up to £100 of funded access to activities or equipment of you choice within one of the four categories listed below.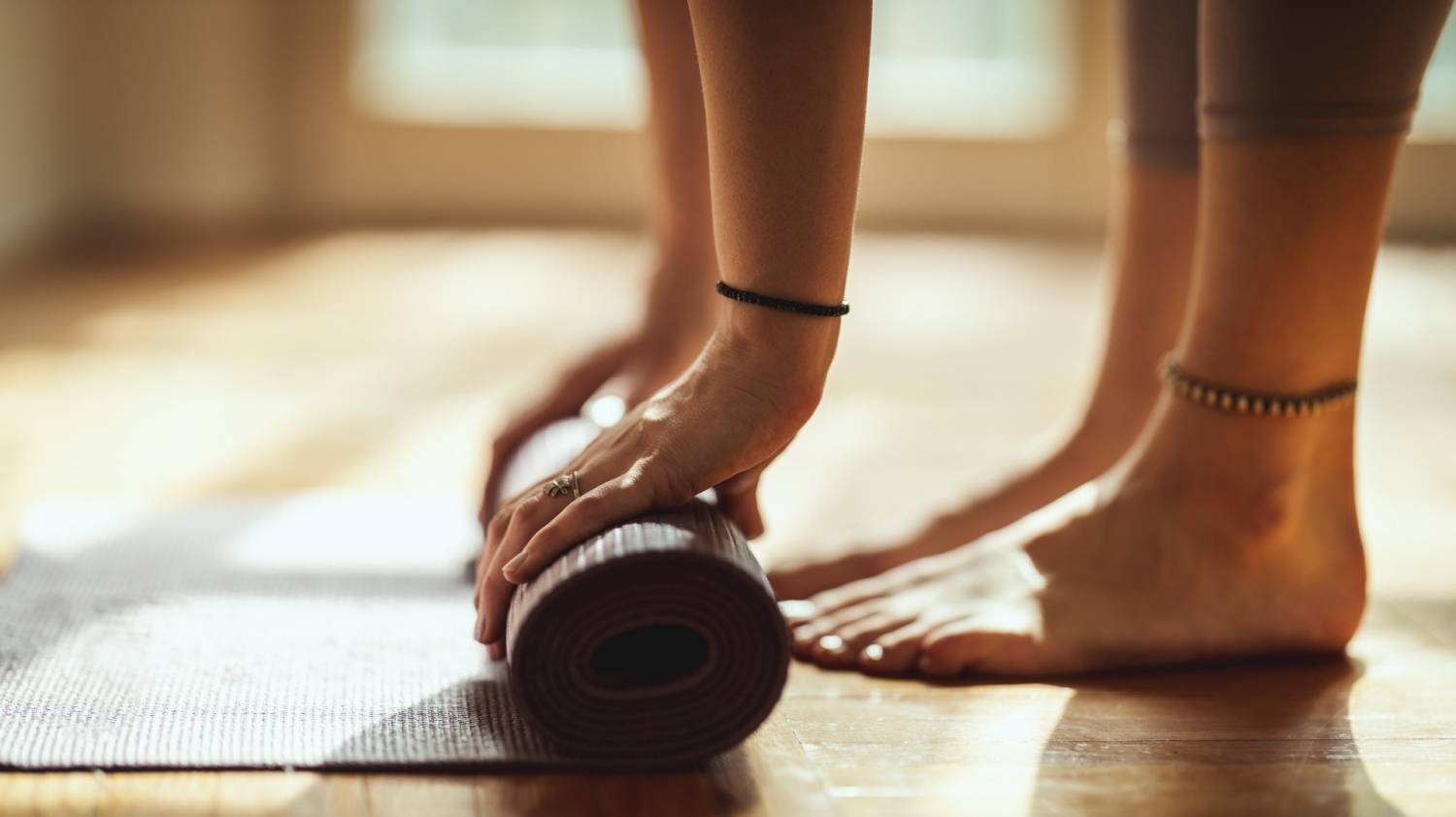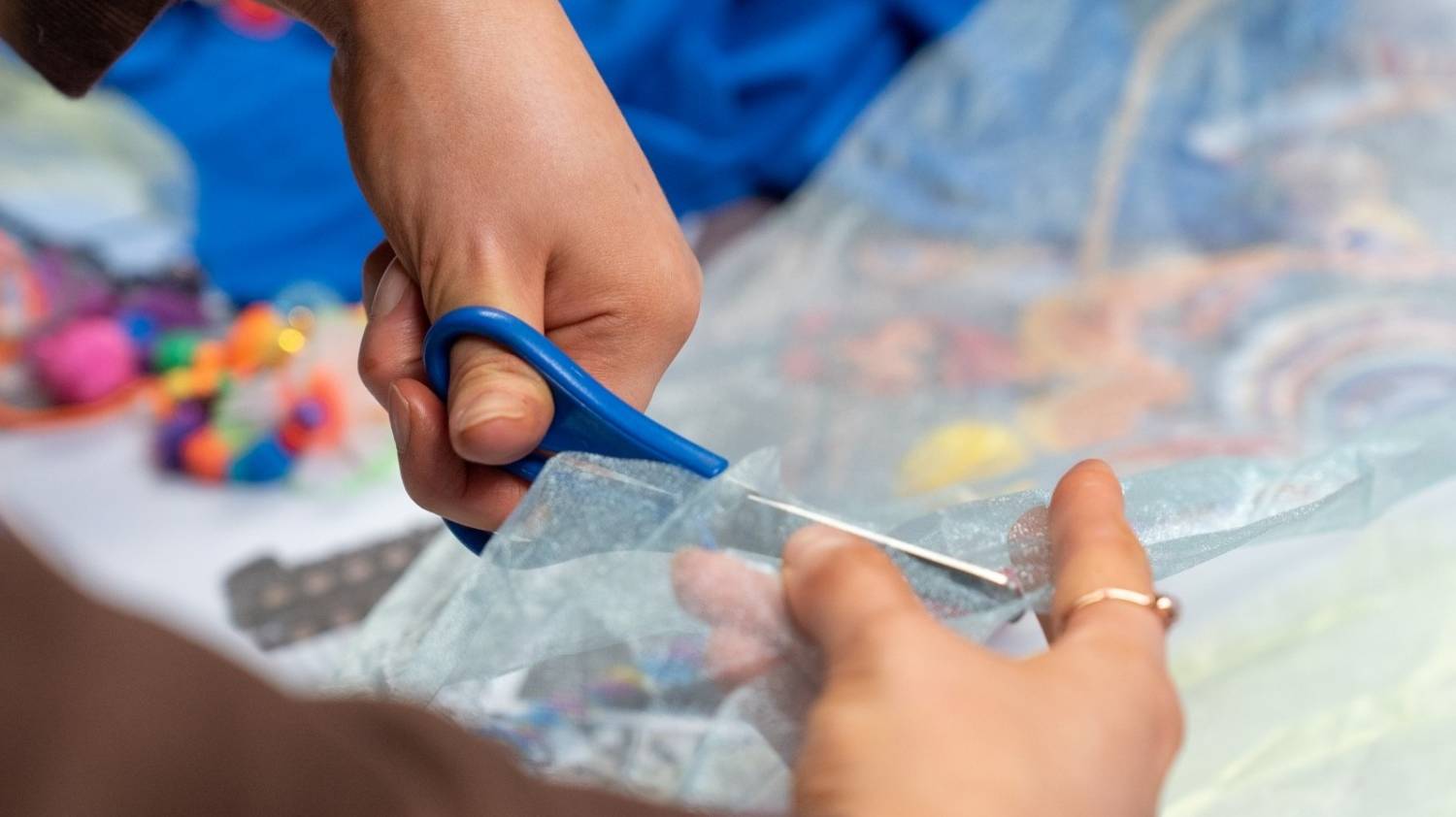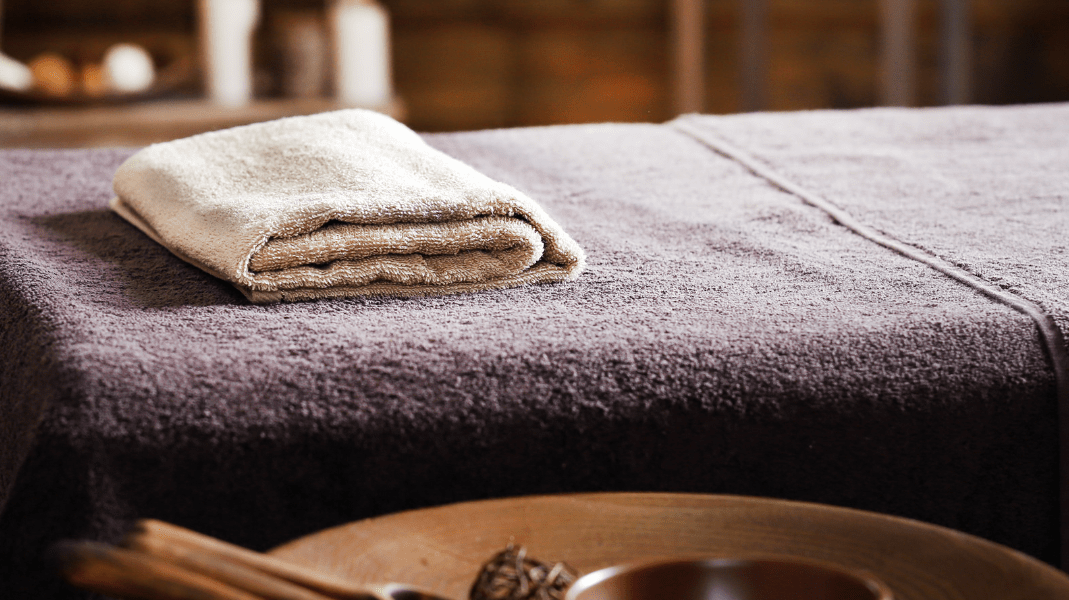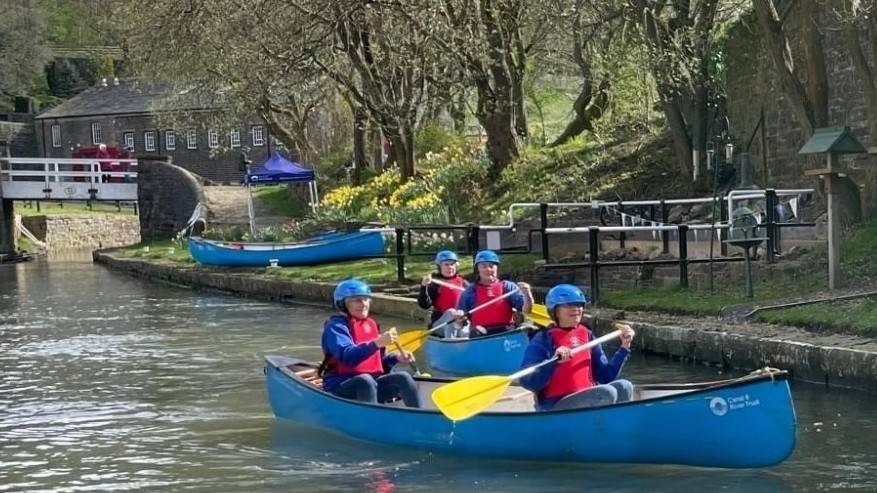 Wellbeing Days & Breaks Away
Getting away from day-to-day routines can help to boost energy levels, support physical and mental wellbeing and provide an opportunity to have lots of fun with family and friends.

We are working with some wonderfully supportive businesses in the leisure and holiday industry offering day trips and weekend get-aways for you to recharge, recuperate and regroup.
We work closely with TYA units and oncology wards in local hospitals keeping them updated with our latest breaks to help and support young people and their families.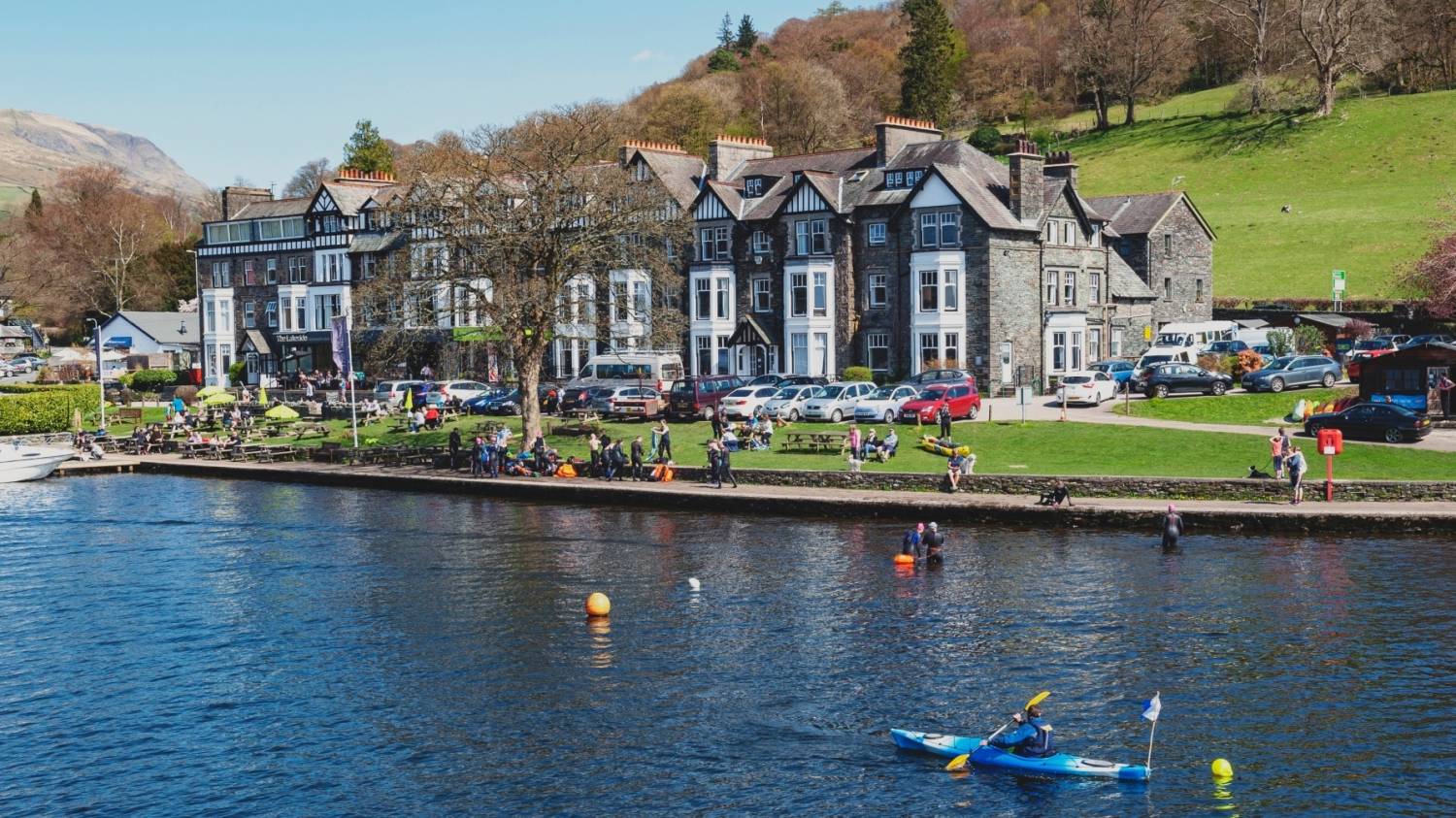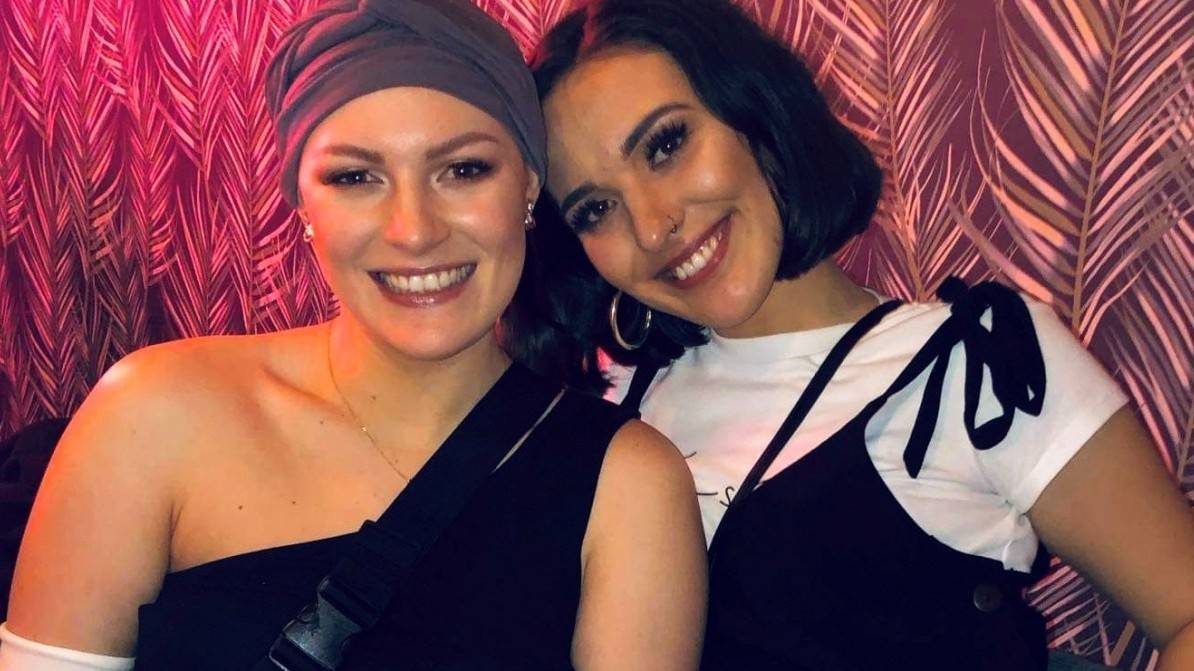 The support of others who 'get it' can be invaluable.
Having a cancer diagnosis or supporting a young person with cancer can be isolating and can have a huge impact on relationships.
We recognise the need to connect with people who are going through, or have been through the same thing. We organise regular social meet-up days across Yorkshire and the North of England where you can take time out from daily life and hang out with like-minded friends, have fun and a good chat.