Move Well
How you move will change throughout your cancer journey and that's okay, we're here to guide you through it all.
Our ethos is all about what you CAN do each day however big or small, moving each day will have great benefits to your physical and mental health.
"Over 95% of young adults say that a cancer diagnosis has a significant negative impact on their physical health"
How we can help you?
Increasing evidence suggests that movement can provide significant health benefits both at every stage of your cancer journey. We have a range of support services to help you move the way you like and in a way that is individual to you.
Through our Move Well Programme you can receive:
1-2-1 support, coaching or programmes with our cancer and exercise instructor, Tasha.
1-2-1 yoga online, or in-person (Northern based) with our yoga instructor, Katy.
Moving My Way, movement diary, tips and information booklet
Mum's, Dad's, Siblings, Partners or Carers can receive:
Yoga online, or in-person (Northern based) with our yoga instructor, Katy. This can be 1-2-1 or with your family as a group.
Check out our Events calendar where movement classes, and young adult live well events are added regularly.
or contact tasha@elladawsonfoundation.org.uk to register for support.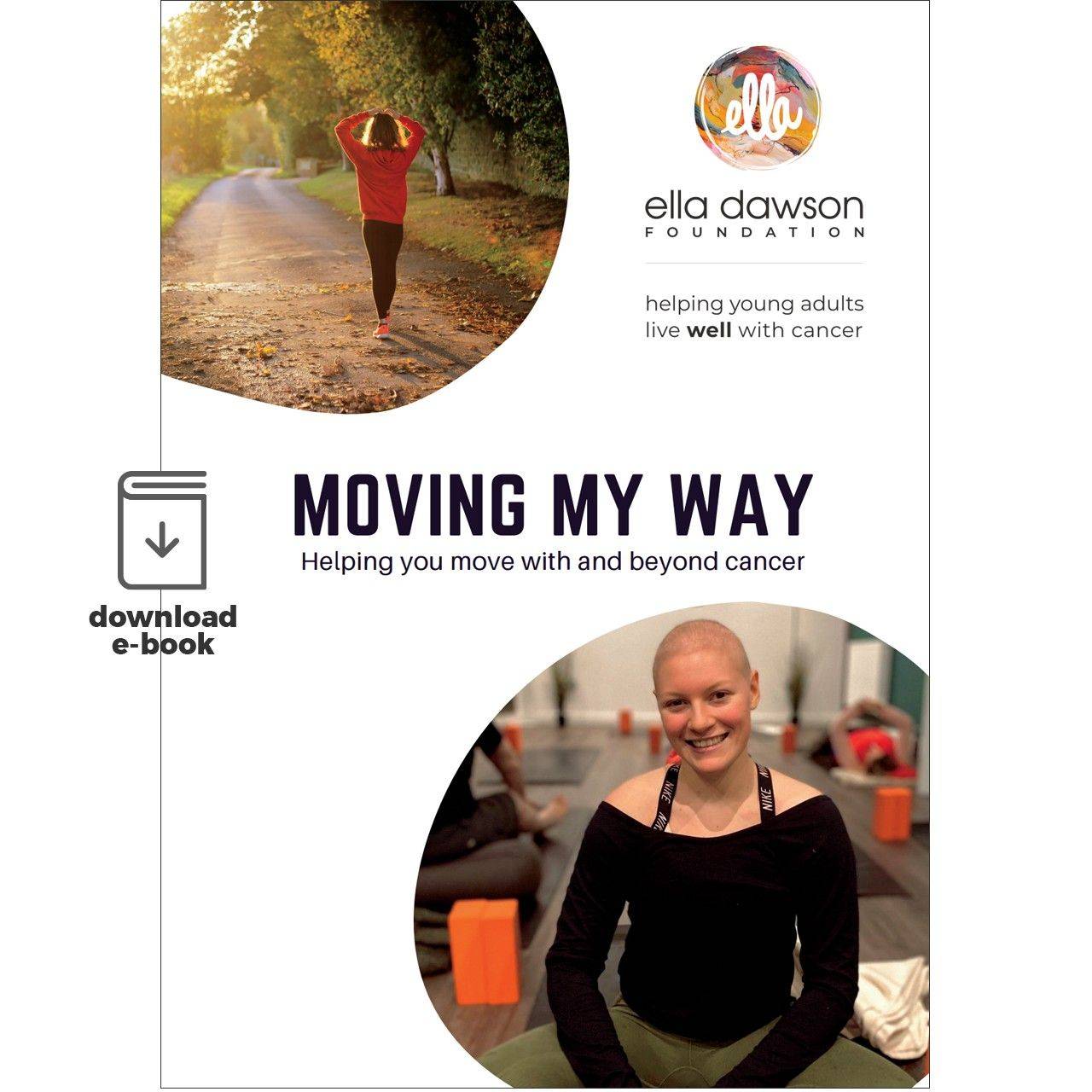 What can movement do for you?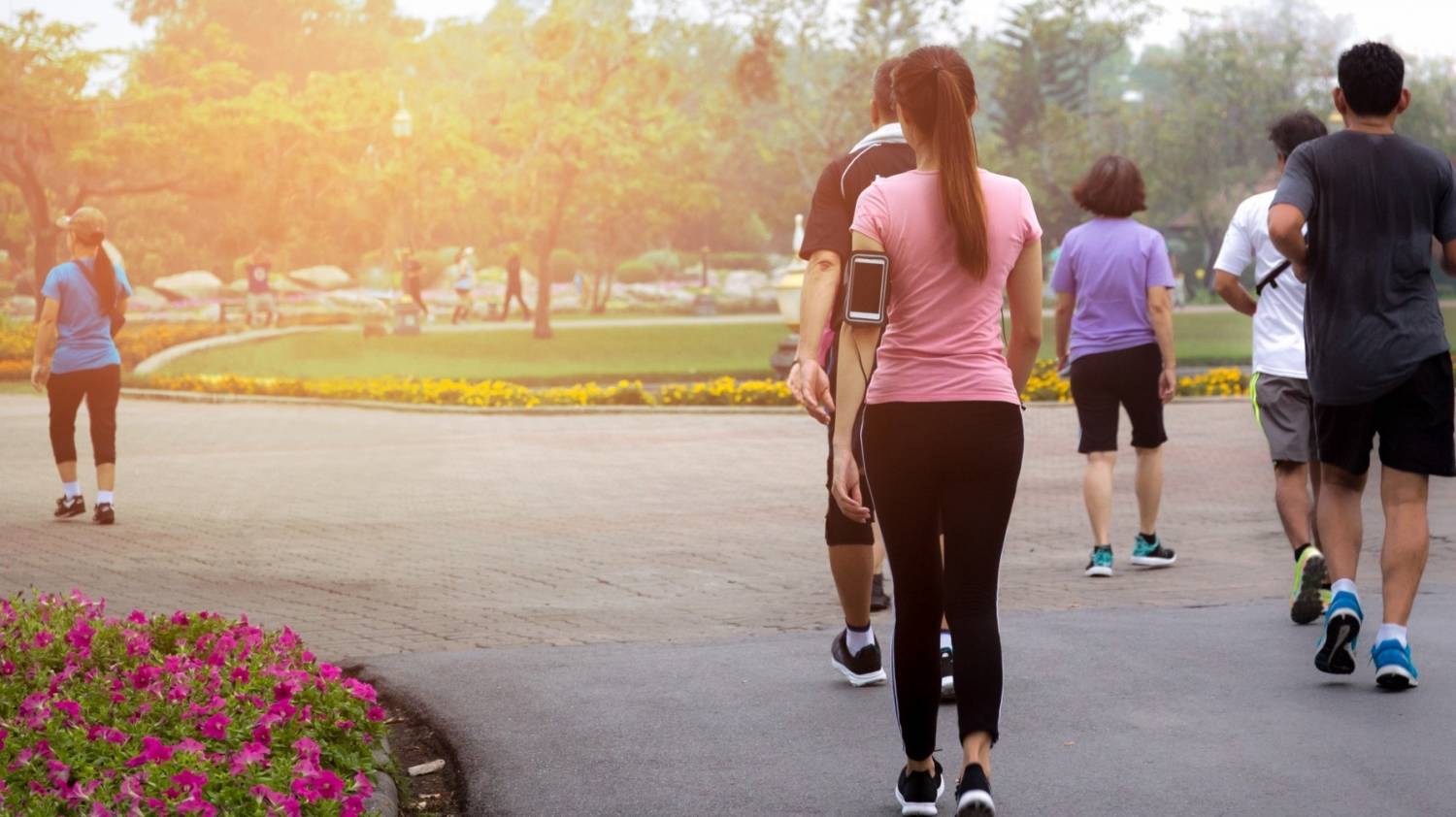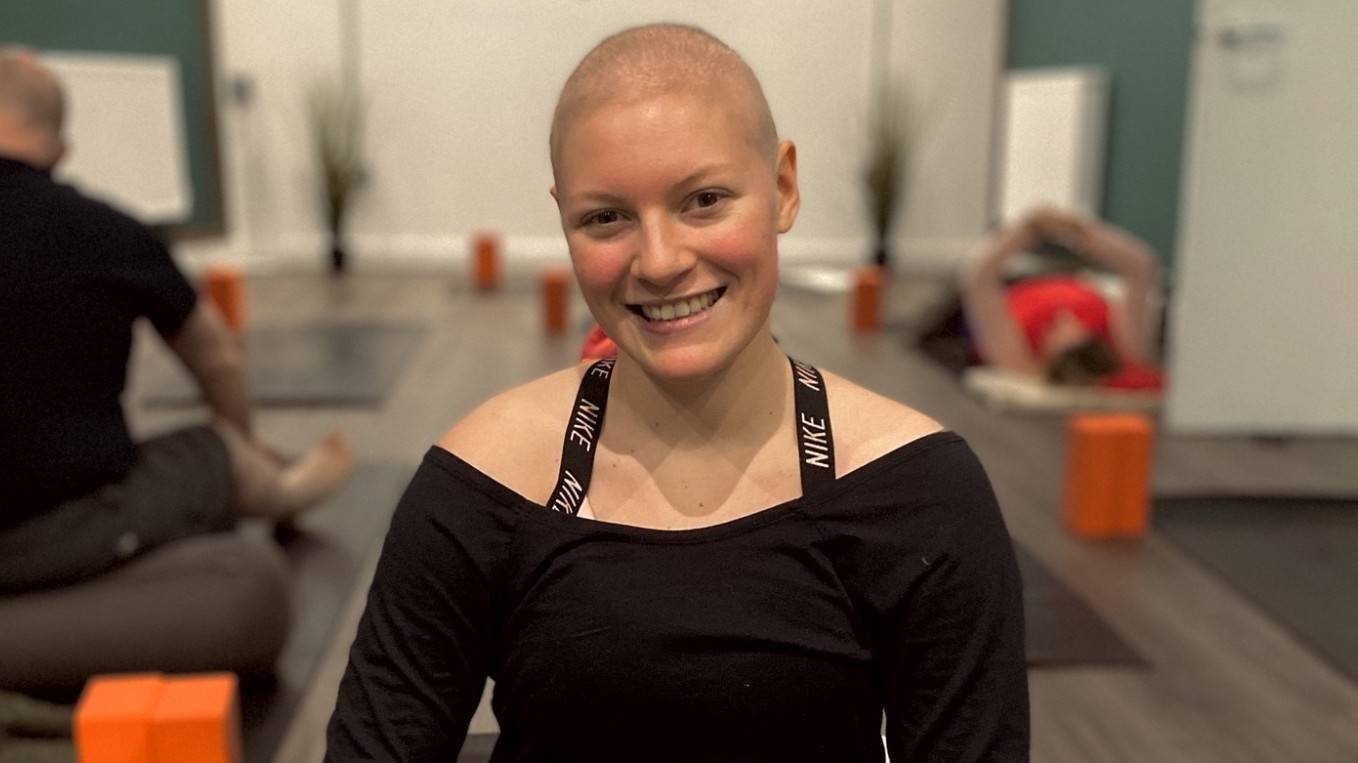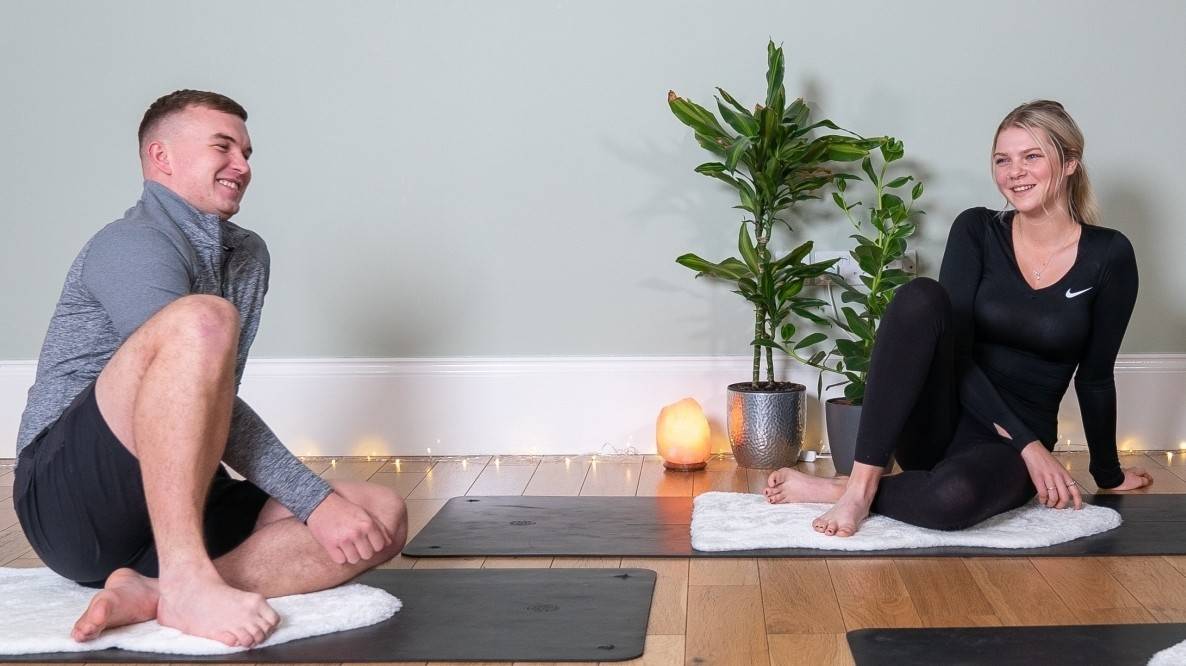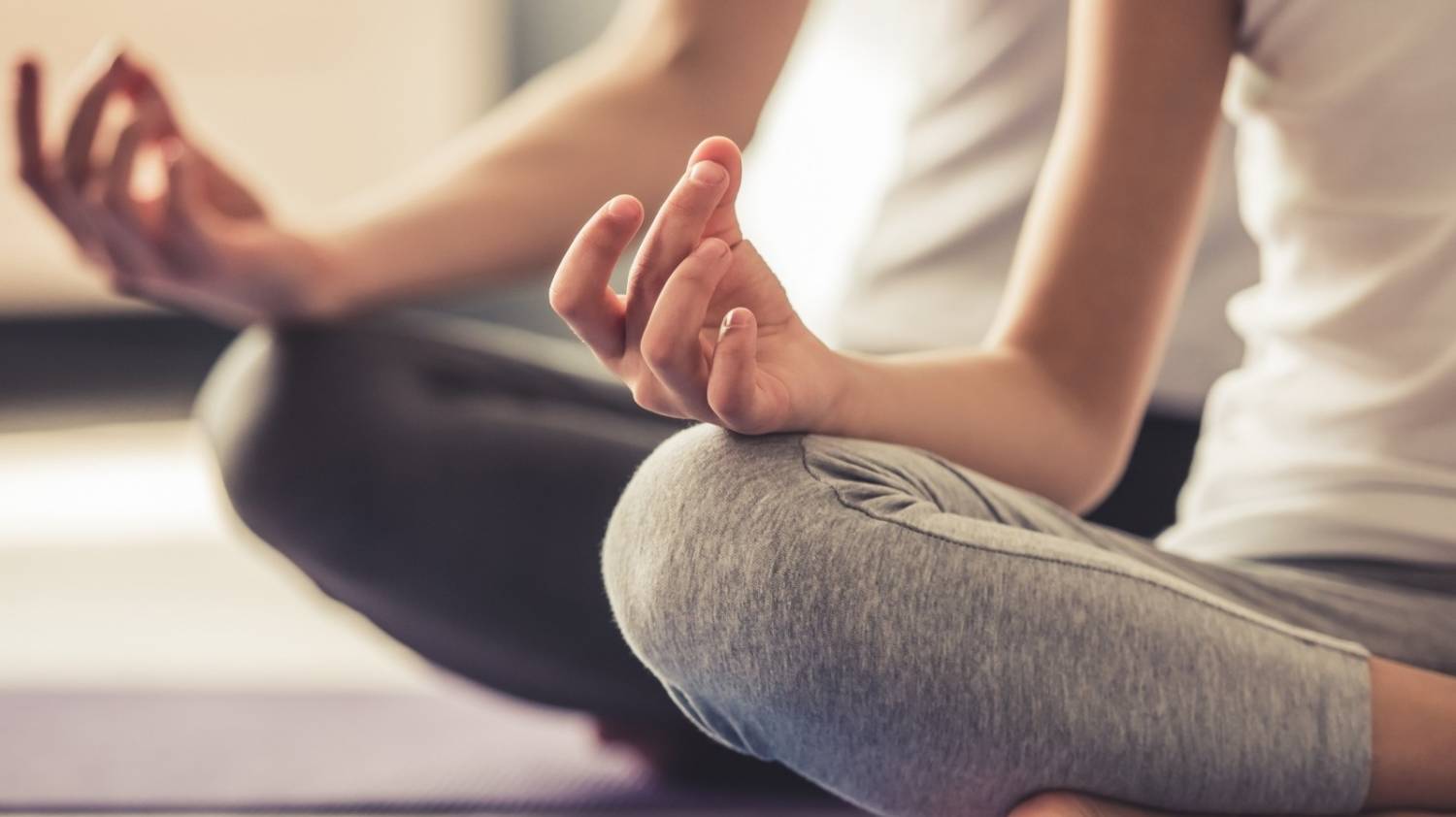 The beauty of yoga is that everybody can do it and it can be done anywhere.
What is it and how can it help me?
We're not talking about headstands, impossible arm balancing or power performance yoga. We're talking about a deeply nourishing practice to help you navigate your way through your cancer journey.
This includes:
gentle nourishing yoga
functional movement
breath awareness
self-massage
guided relaxation
During and after treatment, it's hard to predict how you are going to feel from one day to another. Feeling completely depleted and weary to the bone one day and full of energy and superhuman the next.
For the days when fatigue is the challenge then a super gentle practice done in bed or sat in a chair can be deeply nourishing and relaxing. And for the days when you have the energy but you're struggling to find inner strength, then we can start to find it on the outside by adding strength building into your yoga practice. Once you feel that strength in your body, you may start to feel it in your heart and mind, too.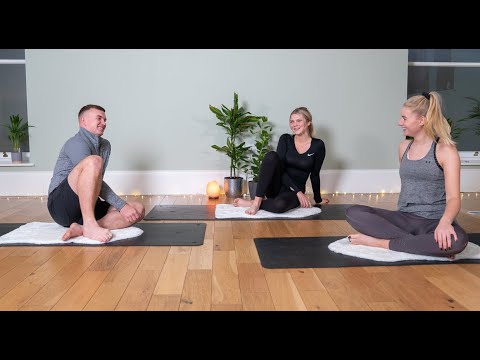 The information on this page provides general advice created by professionals in their field. It is important to get advice specific to you. If you would like specific advice about exercise and cancer please speak to your healthcare team or register for support with us and book a free 1-2-1 consultation with our Cancer and Exercise Instructor.