Meet Our Wellbeing Team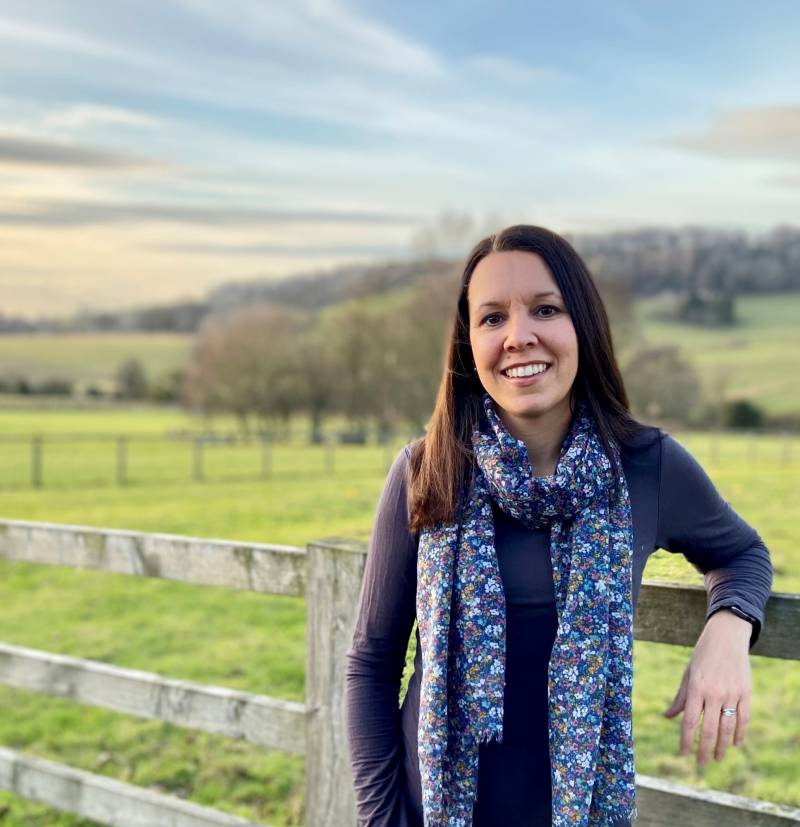 Clinical Psychologist - Dr Nicky Bould, Senior Clinical Psychologist, St James University Hospital, Leeds
Nicky has worked with young adults who have been diagnosed with cancer, for the last 15 years. Alongside her private practice, she is a Senior Clinical Psychologist in the NHS and is the lead Clinical Psychologist in the Young Adult Cancer Service in Leeds. She completed her Doctorate at the University of Leeds and her doctoral research examined the impact having cancer can have on the developmental period of 'emerging adulthood'. She also co-chairs the UK Teenage and Young Adult (TYA) Psycho-Oncology Network.
Nicky is hugely passionate about providing the best possible psychological care to young adults who have been diagnosed with cancer. She in trained in and uses a number of different therapeutic approaches in her work, including Compassionate Mind Therapy, Acceptance and Commitment Therapy, Mindfulness and also Eye Movement and Desensitisation Therapy (EMDR).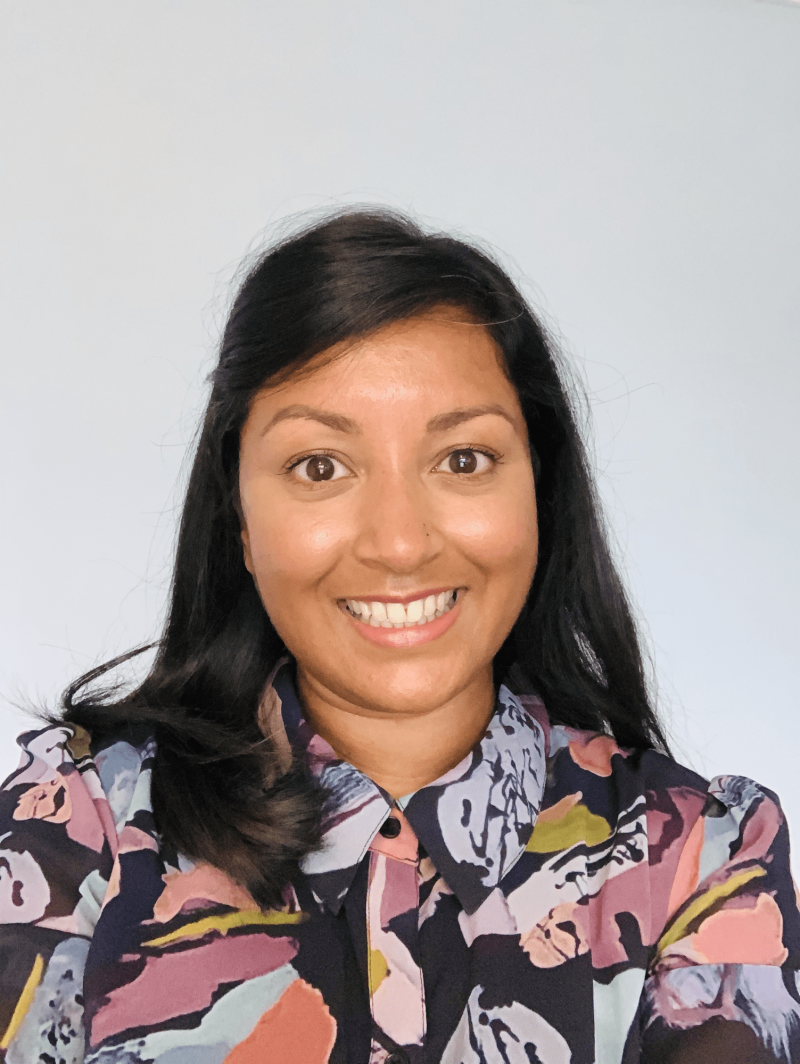 Clinical Psychologist – Dr Gita Robson, Senior Clinical Psychologist, St James's University Hospital Leeds
Since qualifying Gita has worked exclusively with people struggling with physical health problems which include long term conditions and cancer. She draws on a range of psychological therapy models which include Acceptance and Commitment Therapy (ACT), Compassion Focussed Therapy (CFT) and psychodynamic therapy to support people to adjust and live well with their conditions.
Gita works in the NHS for Leeds Teaching Hospitals Trust across both psycho-oncology and gastroenterology psychology services and has experience of working with young adults across both services. Alongside her NHS work, Gita works in Private Practise where her focus is on providing psychological therapy to people with long term health conditions, including functional and medically unexplained symptoms. She has a strong interest in the gut-brain axis and how emotions are expressed in the body.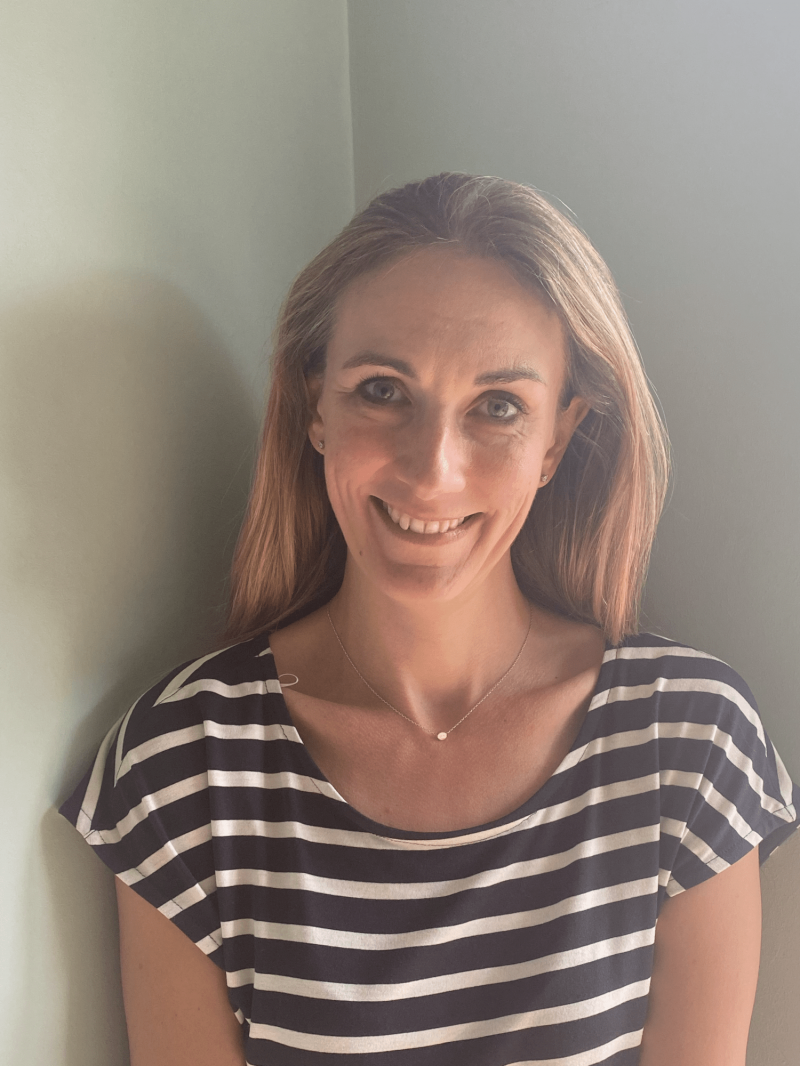 Dr Rachel Attfield, Clinical Psychologist
Rachel has worked as a qualified clinical psychologist in the NHS for 15 years. Throughout this time, she has specialised in working with people with a range of health conditions (including cancer, cystic fibrosis and blood disorders). Rachel has a lot of experience in working with young adults and has worked with people around issues such as managing difficult treatments, living with uncertainty, preparing for end of life, low mood and anxiety.
Rachel draws on a range of different therapeutic approaches and has had post-qualification training in Motivational Interviewing, Compassion Focused Therapy, Acceptance and Commitment Therapy and EMDR.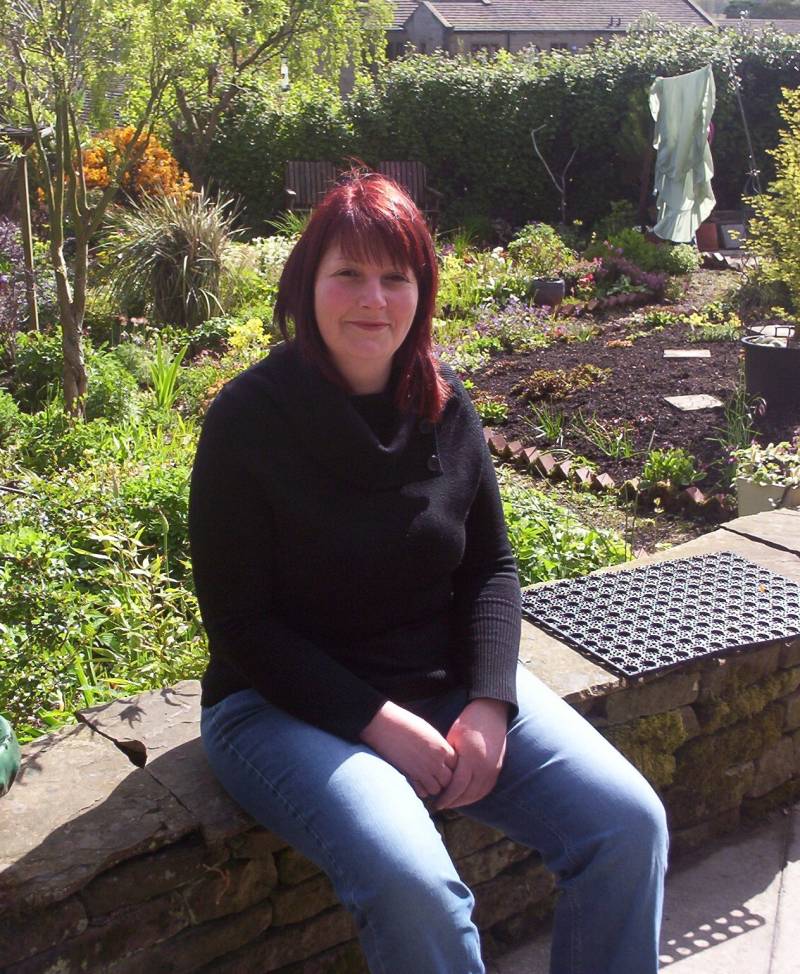 Counselling - Julie Armitage, MBACP Accredited Counsellor
Julie has over 12 years' experience in MBACP accredited counselling, Master NLP and specialist in EMDR.

Julie works online or in person, whether that's from the comfort of your own home, on a walk, over coffee or in a safe space in Julie's practice in the beautiful village of Holmfirth, West Yorkshire.
Julie's mission is:
To honour the instinctive ability of the body to heal.
To care for the patient and not the problem.
To find the cause and not suppress the symptom.
To make a positive difference.
Julie says "Sometimes we reach a point where we simply need someone to talk to. Someone who will listen and accept us for who we are. Someone outside our circle of friends. Someone without judgement or disapproval".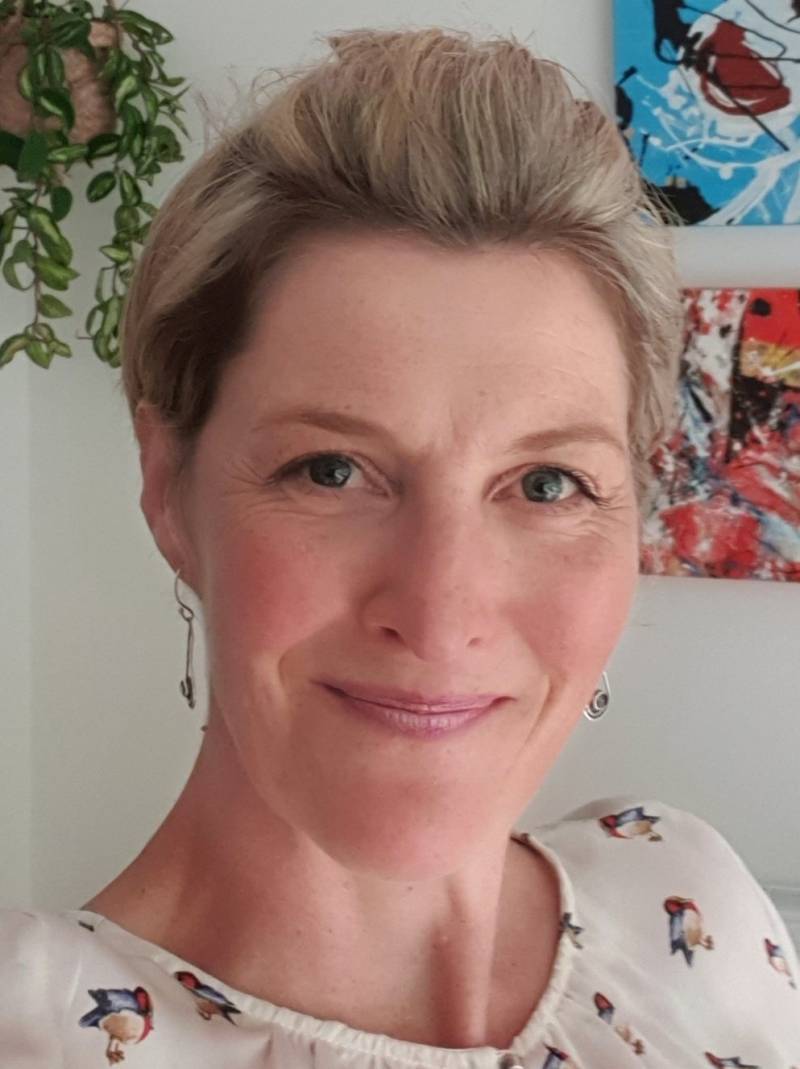 Yoga – Katy Szarko, BWYT Qualified Yoga instructor
Katy has over 20 years experience in yoga having trained and qualified with the British Wheel of Yoga Teachers. Over the past 20 years Katy has shared and delivered her practice with thousands of people, through her own groups, private classes, Women Centres, prisons, and schools.
Katy is highly experienced in supporting people through life-altering experiences, supporting and empowering them throughout treatment, rehabilitation, recovery, and being with them as they navigate their way through the next phase of their lives. Katy is also qualified in palliative care and support through mindful movement, meditation and bereavement support.
Katy is a passionate believer in the 'I can' philosophy focusing on what CAN be achieved in your body, thoughts, breath at this very moment by anyone, anywhere and at anytime.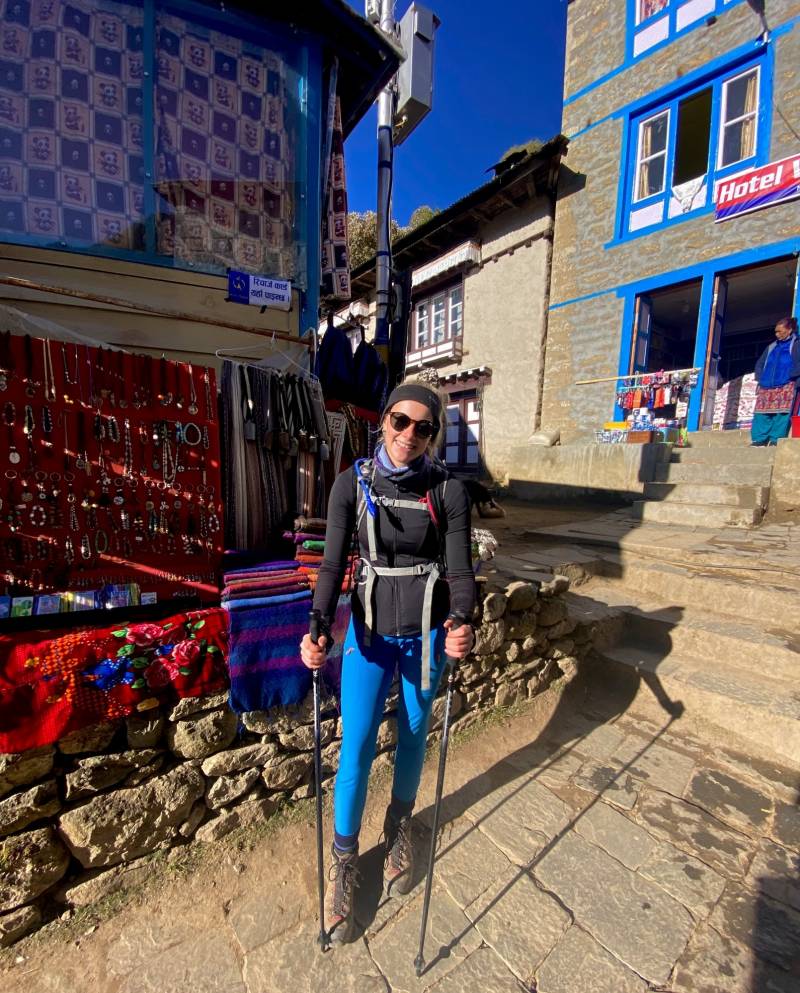 Cancer and Exercise Rehabilitation - Natasha Dawson, BASES Certified Exercise Practitioner and Level 4 Cancer and Exercise Rehabilitation Instructor
Tasha is a passionate about mental and physical wellbeing, and an active sports person herself, Tasha has extensive experience of coaching young people in sports and physical activity.  After supporting her sister through cancer, Tasha has added to her qualifications by becoming a Level 4 Cancer and Exercise Rehabilitation Instructor and a Health & Wellbeing Coach for people with long term health conditions.
In her coaching, Tasha aims to support people to make long-term healthy lifestyle changes, through behaviour change techniques, goal setting and taking part in physical activity that is both beneficial and enjoyable to them.
Tasha is also interested in research about physical activity and young people with cancer, she says "I completed my research project on physical activity and multi-modal interventions in young adults with cancer which gave me invaluable knowledge that I have now applied to developing our services. I am very grateful to have been mentored by leading academics in the field and receive and award for my project."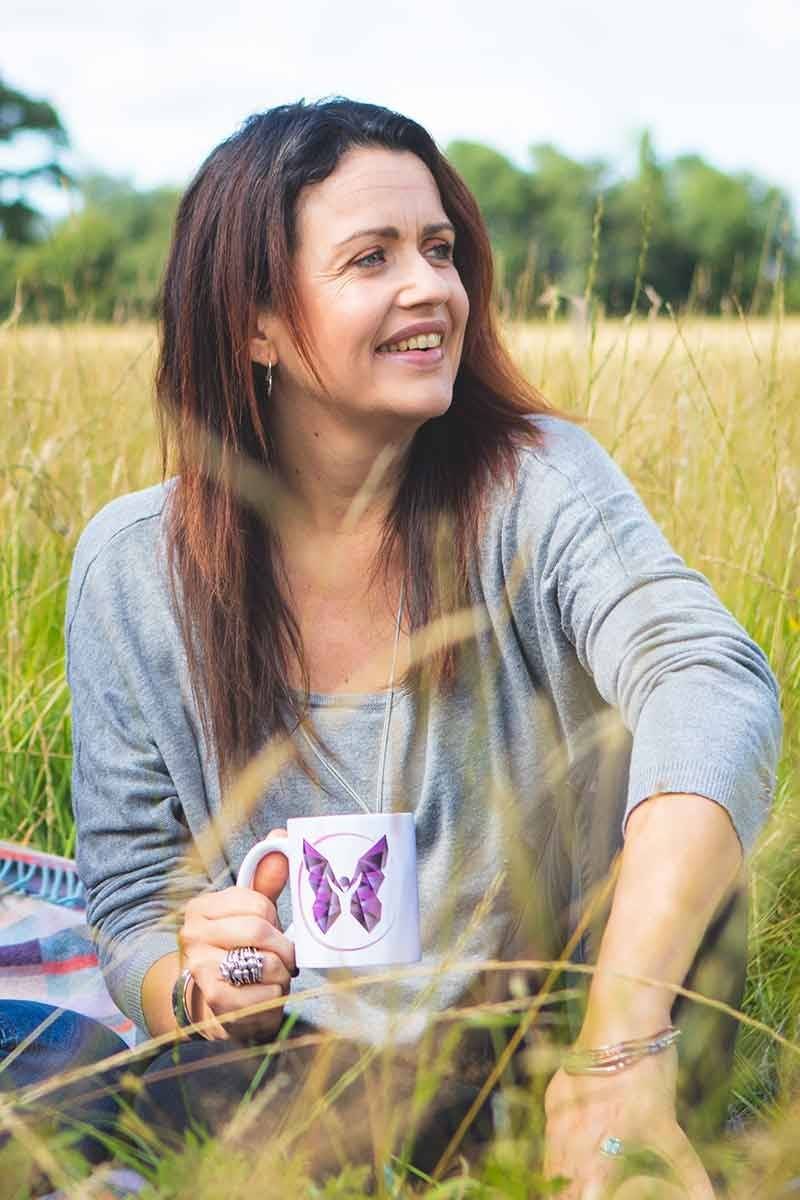 Nutrition – Jo Gamble BA (HONS) DIP CNM AFMCP FELLOW ICT, Nutritional Therapist, Functional Medicine Practitioner & Fellow in Integrative Oncology
Jo Gamble is a UK trained nutritional therapist, her passion to understand WHY. Jo went to America to graduate as a fellow in Integrative Cancer with The Institute for Functional Medicine and become the first UK trained Functional Medicine Practitioner in 2013. Her desire to work in the field of cancer came after her own daughter was treated with chemotherapy for her auto-immune diseases. Jo went to America to graduate as a fellow in Integrative Cancer. Jo uses many tools along the way. She has a great respect for functional testing, uses her skills as a behaviourist and love for food to devise an individualised plan to meet the needs of her clients.