Meet the Trustees
The Ella Dawson Foundation has a board of six Trustees bringing a range of experience to help govern, shape and drive the charity towards our mission.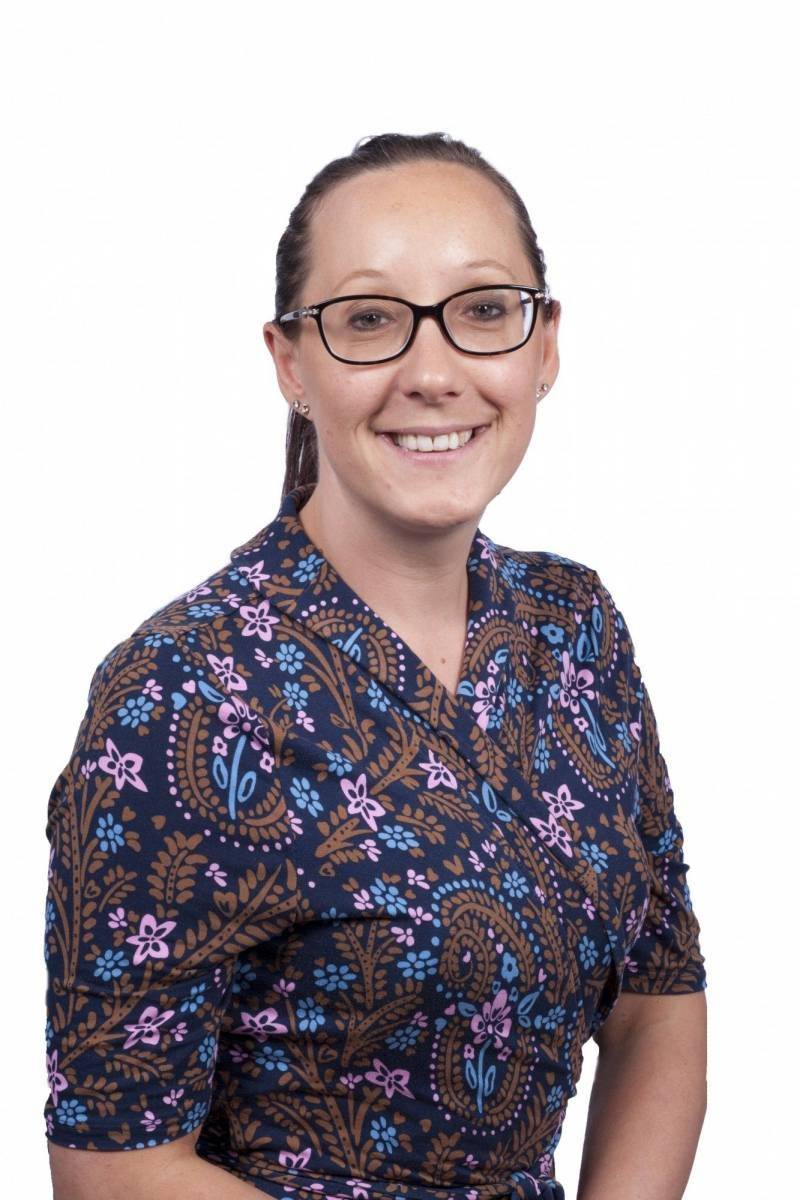 Hanna Simpson
Hanna is a highly qualified and experienced clinician with over 20 years experience working with and supporting children and young people with oncology and malignant haematology conditions.
With a wide range of outstanding clinical leadership, management and coordination skills, Hanna is passionate about making a difference to children, young people and their families as they go through their treatment journey. Hanna's extensive experience incorporates supporting children and young people in the hospital, community and palliative care settings.
Hanna is a Registered Paediatric Nurse and has a master's degree and BSc along with additional specialist qualifications in many areas of TYA Cancer Care.
As TYA Lead Nurse at The Christie, Hanna's primary role is to provide expert clinical care, advocacy and support to young people with a cancer diagnosis offer support , guidance and information to their families, carers and friends.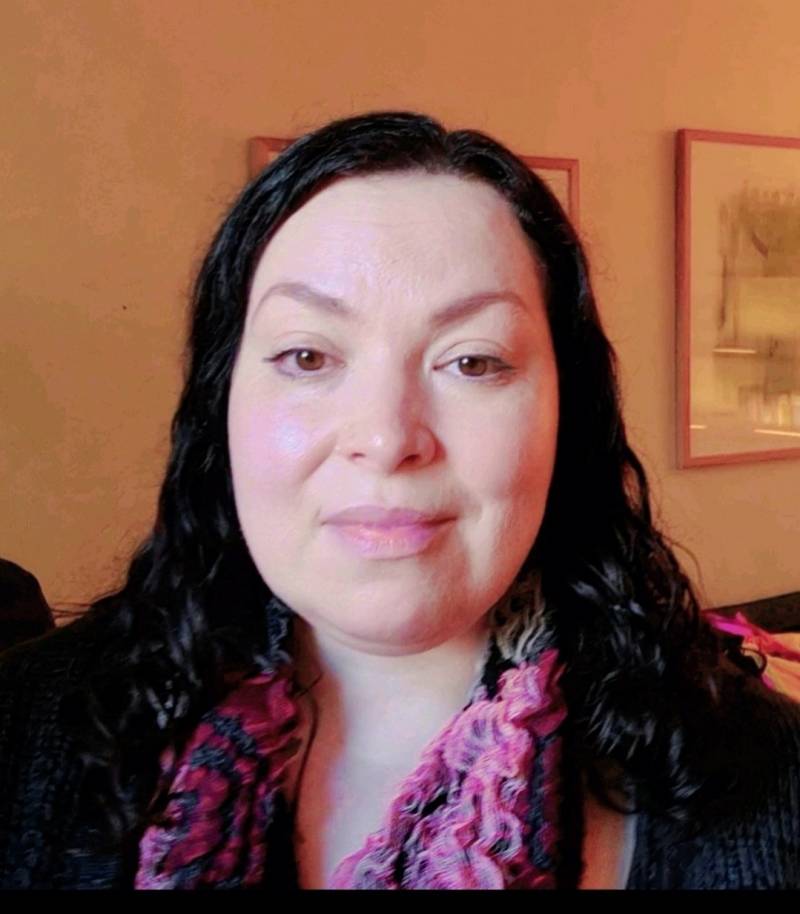 Laura Riach
Laura has worked in the charity sector for over 20 years as a fundraising management professional, predominantly for charities that offer cancer support to their beneficiaries. After losing her Dad three days after completing her degree in psychology, Laura decided on a career to try to ensure that no one would have to face the psychological trauma of a cancer diagnosis alone.
Laura met Jane and Ella whilst working for Maggie's and was so pleased to be approached to be a Trustee to lend her fundraising experience and expertise to such an important cause.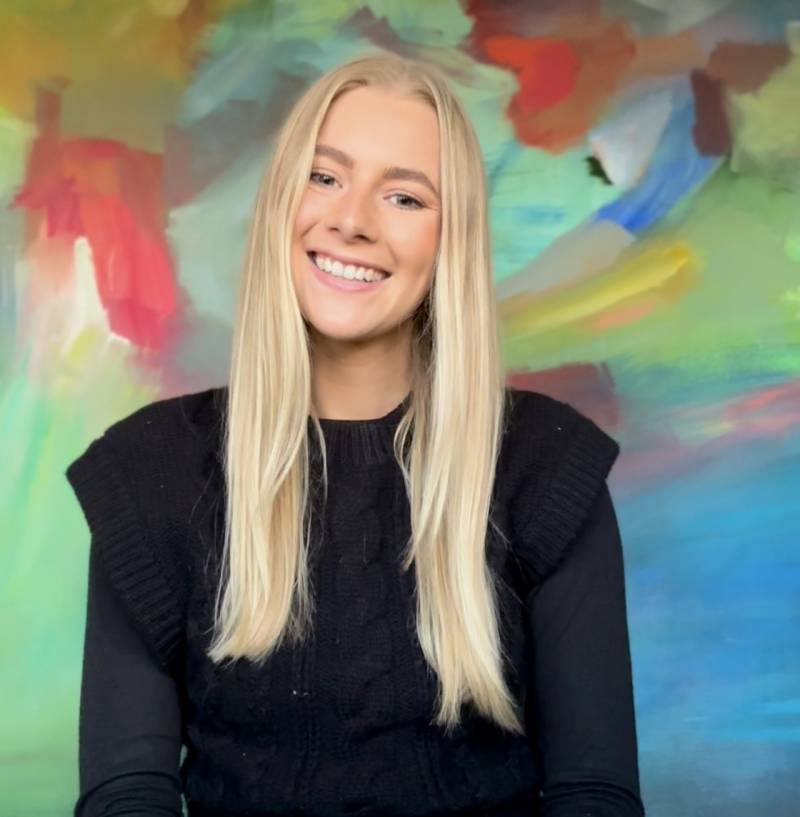 Natasha Dawson
A passionate advocate of mental and physical wellbeing, Tasha has extensive experience in coaching exercise rehabilitation for people with long term health conditions. Tasha has gained her Level 4 qualifications in Cancer, Cardiac and Pulmonary Rehabilitation, and is First Aid Trained. Tasha holds a First Class BSc Hons Sport and Exercise Science from University of Leeds and focused her research on the psychosocial and physical benefits of physical activity and exercise in the young adults with cancer. 
Tasha is keen to assist the development of the Ella Dawson Foundation and is heavily involved in for our service delivery and development, reporting, campaigns, brand development and social media.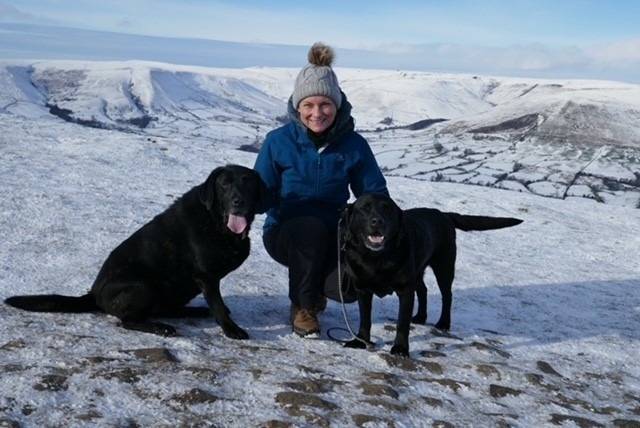 Jane Dawson
When Ella was diagnosed in 2019, she returned home to Yorkshire and Jane became Ella's main carer looking after and caring for Ella through the two years of gruelling treatment for acute lymphoblastic leukemia. Through this experience Jane understands the huge physical, practical, emotional and psychological challenges which young adults with cancer face and also the challenges faced by families and partners. Continuing Ella's determination to create a wellbeing blueprint for young adults with cancer, and their families, Jane is passionate about developing The Ella Dawson Foundation to help others and to be a force for good.
Jane is an experienced business leader having held board level, Managing Director and Non Executive positions with a number of manufacturing companies over the past 30 years.
Jane is a keen runner, loves walking, spending time outdoors in nature and is a passionate yogi.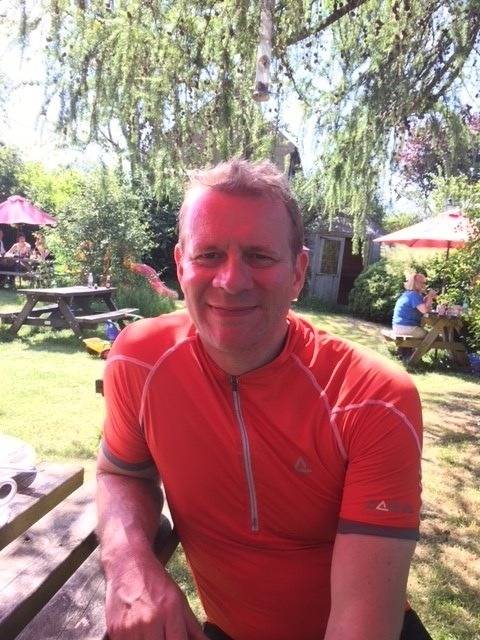 Kevin Dawson
Whilst Jane and Ella spent so much time away at the hospital, Kevin was working, dashing to the hospital during or after work, looking after the home, cooking for the family and trying to keep everything else on track. He understands only too well the worries of being remote from hospital appointments and stays, along with the challenges of working and trying to keep some form of normality for the family when the very worst is happening around you.
Kevin has over 30 years' experience in logistics, operations, financial and general management with a number of manufacturing companies, operating most recently as Operations Director.
Kevin is a passionate cyclist, completing Coast to Coast, London Ride Prudential several times and the 969 miles of Lands End to John O Groats in recent years raising money for Maggies Cancer charity and Mind.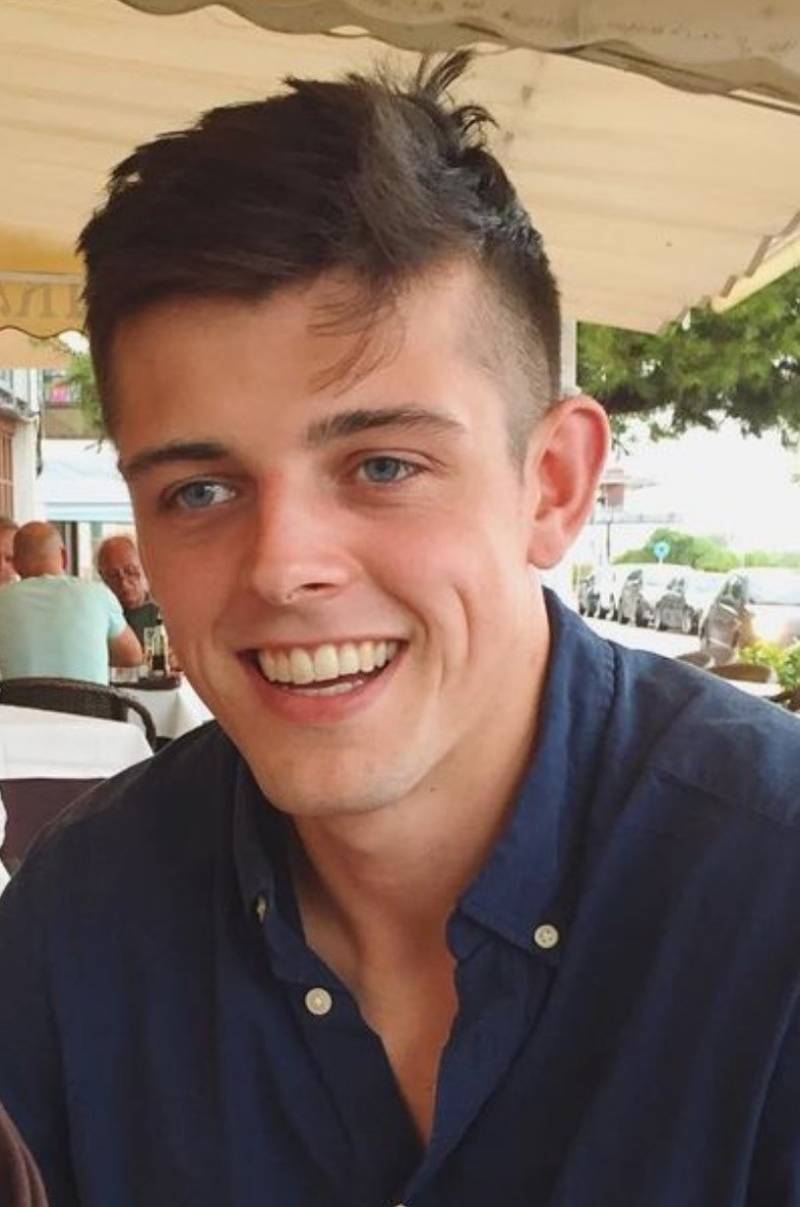 Connor Gamble
Connor is an Analyst for a multinational investment bank, having completed his BSc in Mathematics and MSc in Banking and Finance at Newcastle University. 
After 6 years together at university, with plans to move to London to pursue their careers, Connor selflessly put his original career plans on hold and moved to Yorkshire to be with Ella and support her.
As a young adult himself, Connor also faced what no young person should have to confront. Connor understands the emotional challenges of living with, caring for and supporting a young partner through the stages of a cancer diagnosis.