Meet our Experts
We are supported by a team of outstanding clinicians and experts in their field who provide experience, expertise and evidence backed research to support the work of the Foundation.
We are very grateful for their support in helping us to continue to develop our support for young adults with cancer.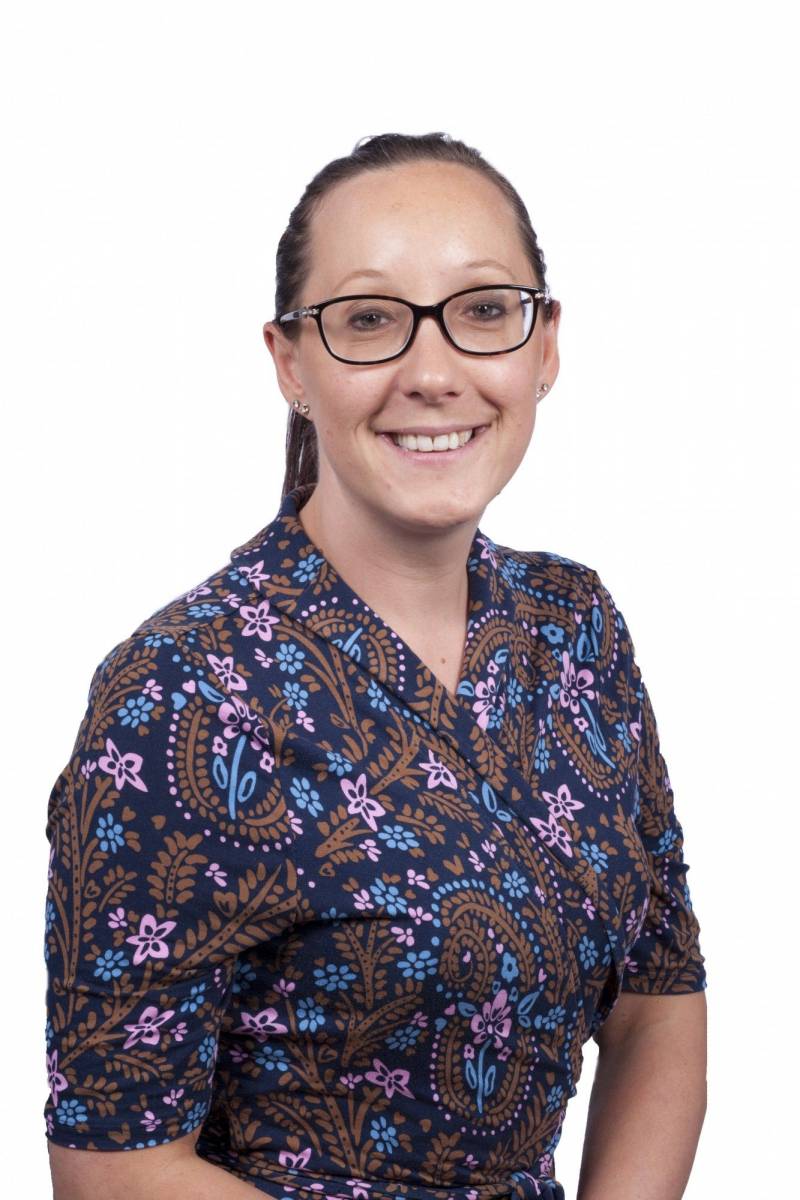 Oncology Medical Advisor – Hanna Simpson Bsc Msc, Teenage Cancer Trust Lead Nurse, Greater Manchester, Cheshire, East Lancs - The Christie Hospital.
Hanna is a highly qualified and experienced clinician with over 20 years experience working with and supporting children and young people with oncology and malignant haematology conditions.
With a wide range of outstanding clinical leadership, management and coordination skills, Hanna is passionate about making a difference to children, young people and their families as they go through their treatment journey. Hanna's extensive experience incorporates supporting children and young people in the hospital, community and palliative care settings.
Hanna is a Registered Paediatric Nurse and has a master's degree and BSc along with additional specialist qualifications in many areas of TYA Cancer Care.
As TYA Lead Nurse at The Christie, Hanna's primary role is to provide expert clinical care, advocacy and support to young people with a cancer diagnosis offer support , guidance and information to their families, carers and friends.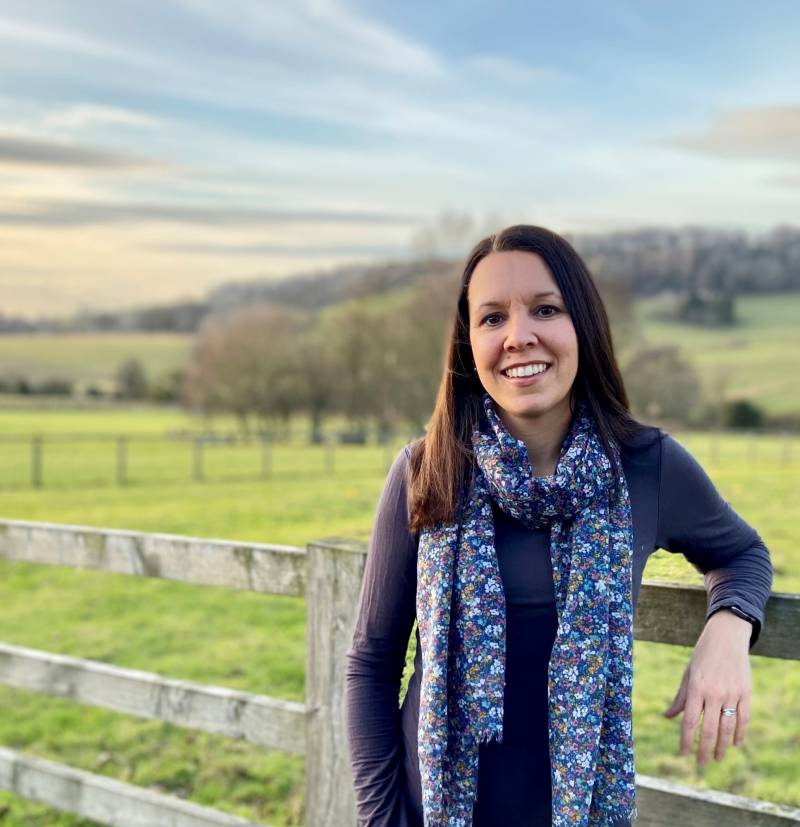 Clinical Psychologist - Dr Nicky Bould, Senior Clinical Psychologist, St James University Hospital, Leeds.
Nicky has worked with young adults who have been diagnosed with cancer, for the last 15 years. Alongside her private practice, she is a Senior Clinical Psychologist in the NHS and is the lead Clinical Psychologist in the Young Adult Cancer Service in Leeds. She completed her Doctorate at the University of Leeds and her doctoral research examined the impact having cancer can have on the developmental period of 'emerging adulthood'. She also co-chairs the UK Teenage and Young Adult (TYA) Psycho-Oncology Network.
Nicky is hugely passionate about providing the best possible psychological care to young adults who have been diagnosed with cancer. She in trained in and uses a number of different therapeutic approaches in her work, including Compassionate Mind Therapy, Acceptance and Commitment Therapy, Mindfulness and also Eye Movement and Desensitisation Therapy (EMDR).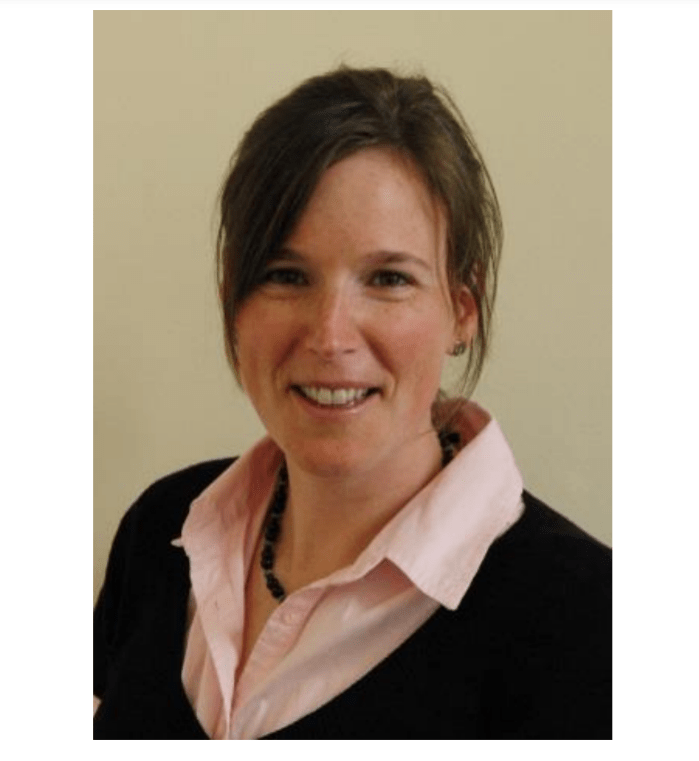 Exercise and Movement Academic Lead – Dr Shauna Burke, Associate Professor in Exercise and Health Psychology at the University of Leeds.
Dr Shauna Burke is Associate Professor in Exercise and Health Psychology at the University of Leeds. Her research is focused on the role of physical activity in health and disease. She is particularly interested in physical activity for the prevention and treatment of cancer and improving quality of life in advanced disease populations. She is also interested in the advancement of qualitative research methods within clinical and healthcare services research, evaluations of exercise interventions in public health, and strategies to increase activity levels and decrease sedentary behaviour across the lifespan.
Her recent research projects have been funded by Cancer Research UK, National Institute of Health Research, Yorkshire Cancer Research, Research England, Arts Council England, and Cyclists Fighting Cancer. Her projects have been published in high impact factor journals including Cancer, Journal of Health Psychology, Psychology of Sport and Exercise, Psycho-Oncology, Disability and Rehabilitation, and Supportive Care in Cancer.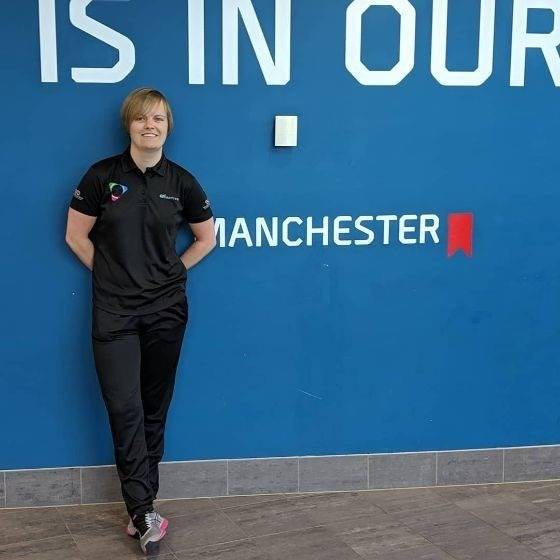 Exercise – Kirsty Rowlinson Groves, GM Active Programme Manager for the Prehab4Cancer.
Kirsty Rowlinson-Groves is the GM Active Programme Manager for the Prehab4Cancer programme. She is a specialist exercise instructor with 10 years experience working with patients with long-term health conditions to improve their physical and mental wellbeing through exercise and activity. In her first role in cancer she developed the Salford CAN-Move rehabilitation programme for cancer patients, one of the first cancer rehabilitation services nationally. This was originally a pilot funded programme and following a success the programme was extended and fully funded to be standard of care for Salford residents recovering from cancer.
She is level 4 exercise professional with qualifications in Cancer rehabilitation, Cardiac rehabilitation and COPD plus other conditions.
Kirsty was involved in the design and development of the Prehab4cancer programme and was a member of the project group from the first meetings. She has helped shape the service and now manages the delivery of the programme across GM, whilst maintaining a patient facing role in the borough of Manchester.
 Her work on the CAN-Move programme and the Prehab4Cancer programme led to her winning the GM Mayoral Award for 'Commitment to getting GM Moving' at the 2019 Greater Manchester Sports Awards.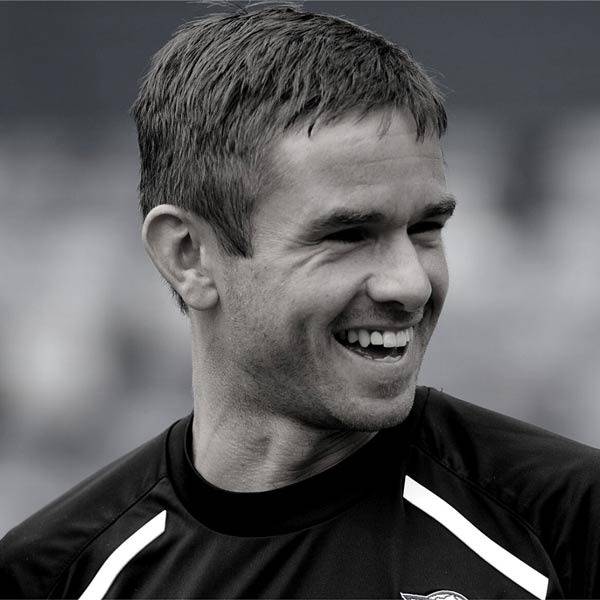 Nutrition - Dr Tom Little MSC, BSC, SENR, ACSC
Tom is a performance & nutrition specialist with over 20 years experience in elite professional sport. He has worked in the Premier League and has consulted for international football, rugby codes, cricket, triathletes & combat sports. Over the course of his long career Tom constantly encountered the same problem seeing many clients and young people confused regarding optimal nutrition and with a lack of cooking skills. Therefore, Tom developed Colour-Fit to provide healthy eating and intuitive dietary knowledge and cooking confidence through easy to use information and video. The result has fantastic results in health improvement and performance within this clients.
We are very grateful to Tom (www.colorfit.co.uk) providing access to a suite a healthy, nutritious and easy to cook recipes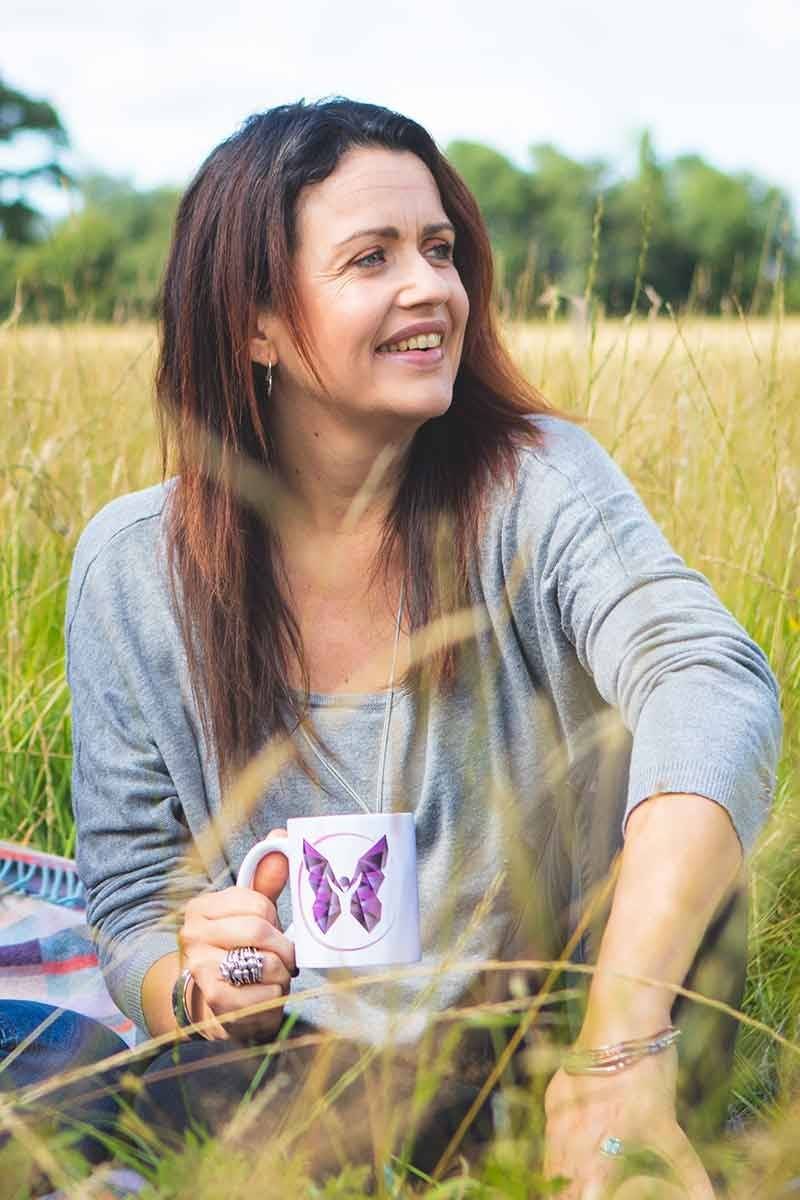 Nutrition – Jo Gamble BA (HONS) DIP CNM AFMCP FELLOW ICT, Nutritional Therapist, Functional Medicine Practitioner & Fellow in Integrative Oncology
Jo Gamble is a UK trained nutritional therapist, her passion to understand WHY. Jo went to America to graduate as a fellow in Integrative Cancer with The Institute for Functional Medicine and become the first UK trained Functional Medicine Practitioner in 2013. Her desire to work in the field of cancer came after her own daughter was treated with chemotherapy for her auto-immune diseases. Jo went to America to graduate as a fellow in Integrative Cancer. Jo uses many tools along the way. She has a great respect for functional testing, uses her skills as a behaviourist and love for food to devise an individualised plan to meet the needs of her clients.