Meet Our Ambassadors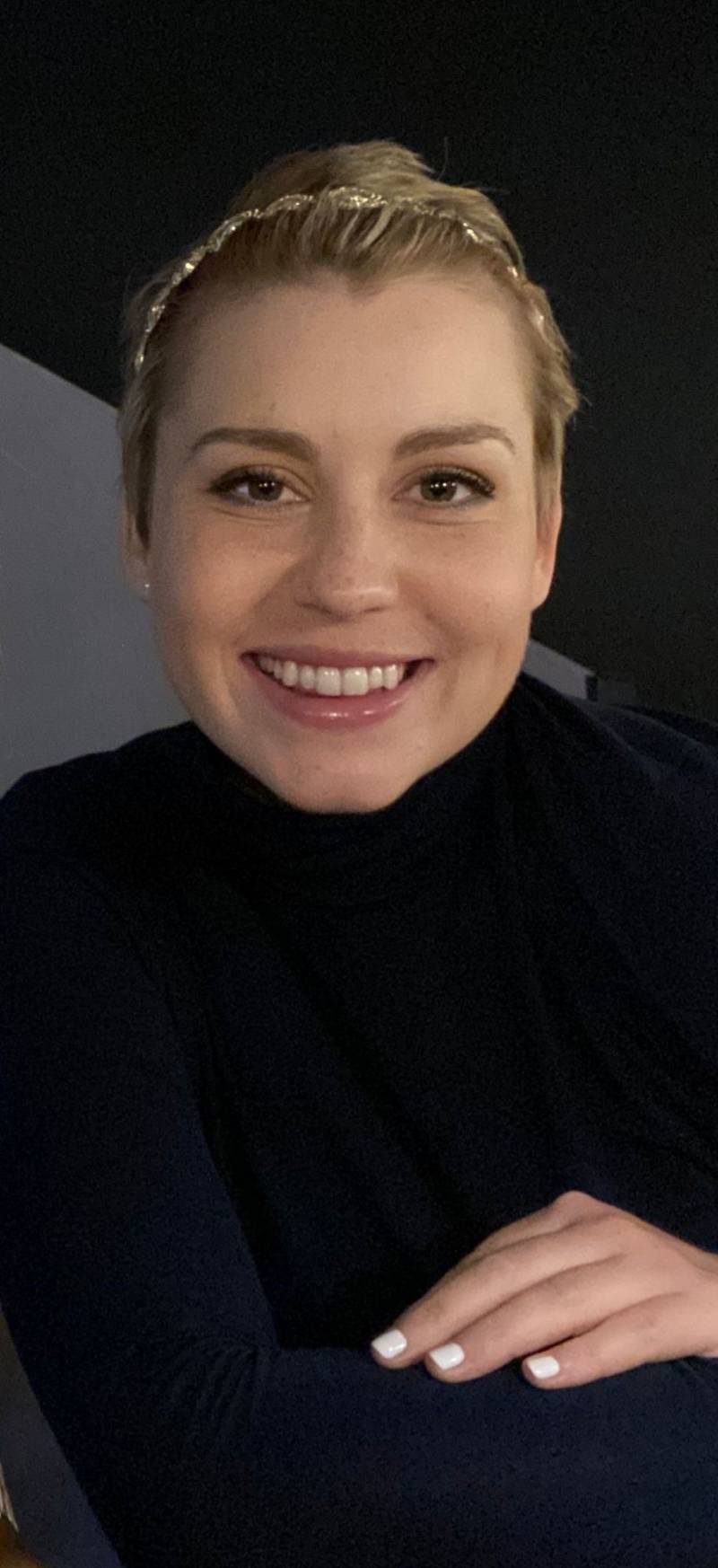 Alexandra Simpson
Young Adult Ambassador
Alex is a corporate lawyer from Nottingham and based in London. Like Ella, Alex was diagnosed with Acute Lymphoblastic Leukaemia whilst living abroad in 2019. Alex met Ella online while they were both going through treatment and, together with their mutual friend Lily, they supported each other through the highs and lows of cancer treatment as a young adult. Alex had a stem cell transplant in February 2020 and continues to support various charities including Anthony Nolan, The Christie Charity, Leukaemia Care and the Ella Dawson Foundation. She is passionate about supporting young adults both during and after treatment for cancer and firmly believes in the importance of nutrition, exercise and living as well as possible as a supplement to medical treatment. In her spare time, Alex enjoys music, running, gym classes and trying out new restaurants.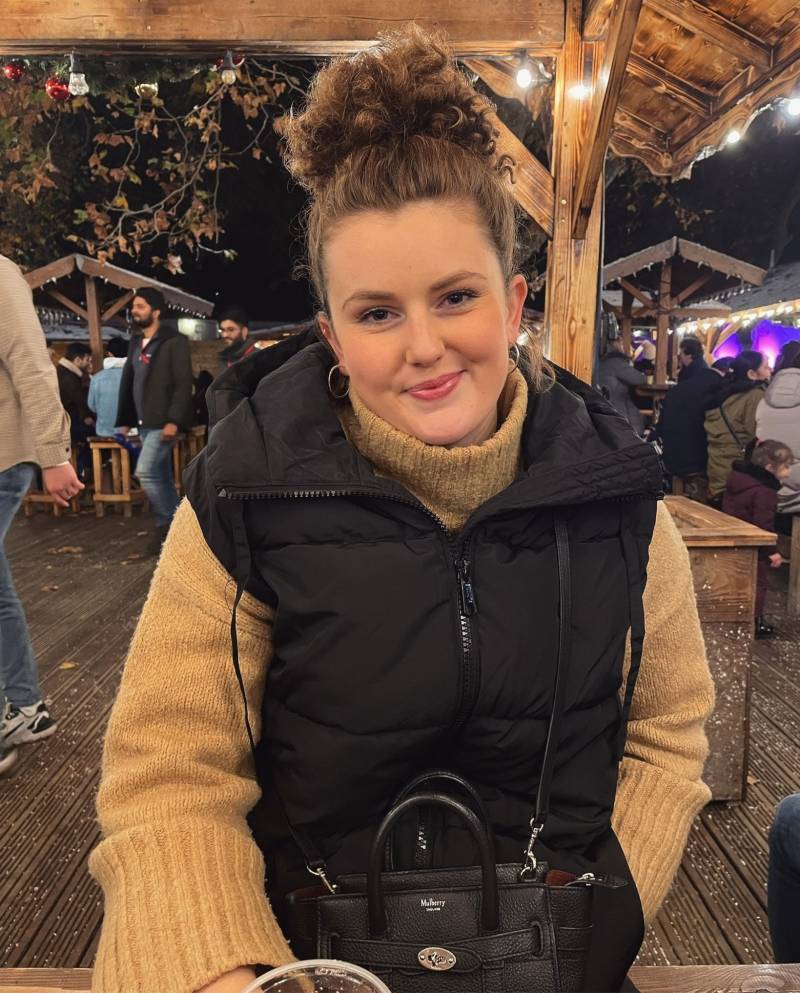 Lily Whitmarsh
Young Adult Ambassador
Lily was diagnosed with Acute Lymphoblastic Leukaemia in September 2019 and after six months of chemotherapy and radiotherapy, endured a Bone Marrow Transplant at Southampton Hospital in March 2020. She met Ella shortly after her diagnosis via an online cancer support group and alongside Alex, the three of them shared every moment of their treatment and adaptation to life as young adults living with with the disease. From the day they met, Lily remembers Ella to be a positive and radiant pillar of strength which gave her a plethora of encouragement throughout her treatment. Psychological support and connecting with others who truly understand a cancer diagnosis is something that Lily has always been passionate about and she believes strongly contributes to her wellbeing. Nearly two years on from her Allogeneic transplant, she continues to support Anthony Nolan and the Teenage Cancer Trust and with the Ella Dawson Foundation she shares her story in the hope that it will one day help others in a similar situation. Lily lives in Dorset and in her spare time can be found eating, socialising or working on her fitness and recovery.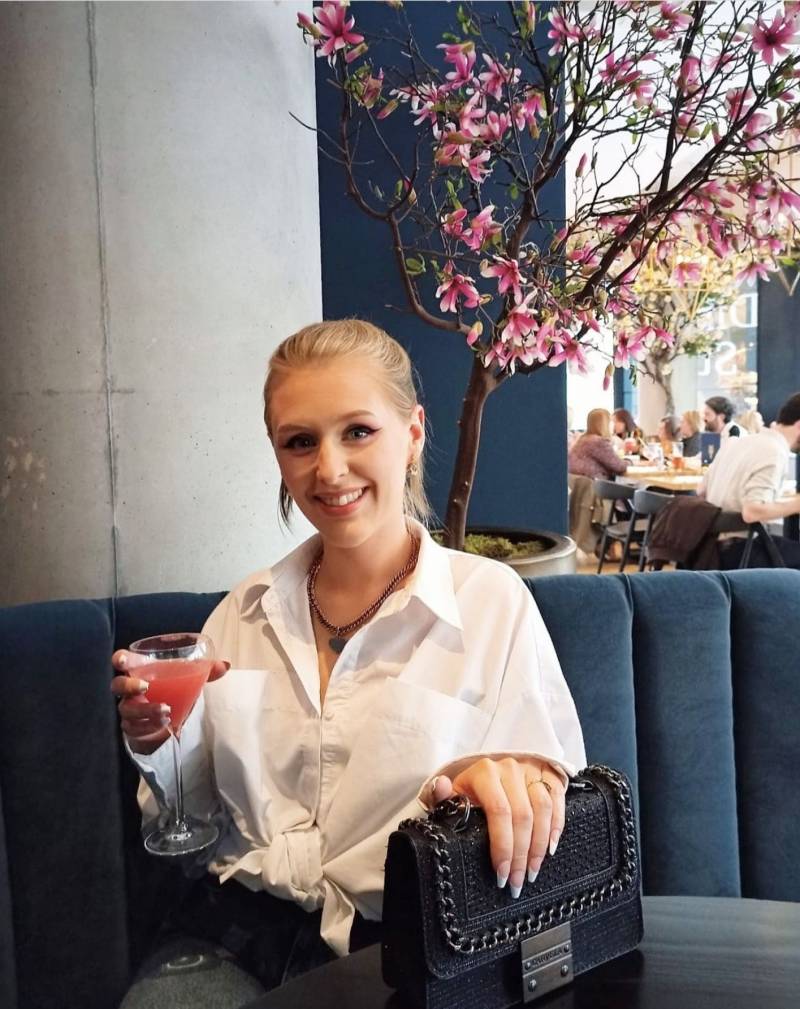 Launa Blagborough
Young Adult Ambassador
In 2019, I was told that my story was going to be different than the one I had written myself. At 24 years old I was diagnosed with acute myeloid leukemia. After spending a week at Huddersfield Royal Infirmary, I was taken to the young adult and teenage cancer ward at St.James Hospital in Leeds where I would spend the next 3 months. I underwent two rounds of a strong chemotherapy drug as part of a trial. Hair loss was a given, but that's only a small detail of a much larger picture. The support from staff on the J94 ward was impeccable, guiding you through the hard times and even the good. I met some wonderful families on the ward who all had their own unique stories, including Ella's. We were all connected through our shared experiences. The Ella Dawson Foundation will help in providing that support for young adults and families, so that we all have that hand to hold during these difficult times. I was lucky enough to have known Ella and she would be proud of how far this Foundation has come. So thank you, Ella and family x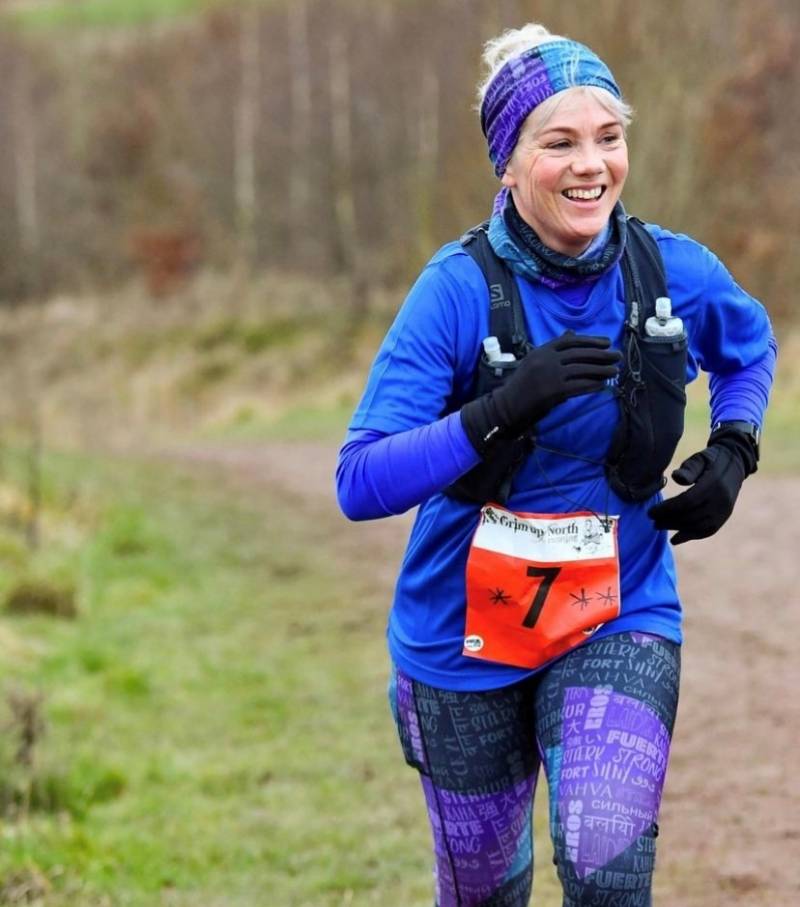 Tracey Newman
Fundraising and Admin Volunteer

Tracey has been extremely active in fundraising for the charity throughout 2022, with her aim of running 2022 miles and raising £2022 throughout the year. In addition to her incredible personal challenges, we are very proud that Tracey has officially joined our team as Admin and Fundraising Volunteer. So far, Tracey has organised and ran the '10km Anyway in June' virtual fundraiser which has been a huge success with 100 people taking part. Alongside, Tracey is busy behind the scenes working hard with the other many fundraisers we have planned this year and beyond.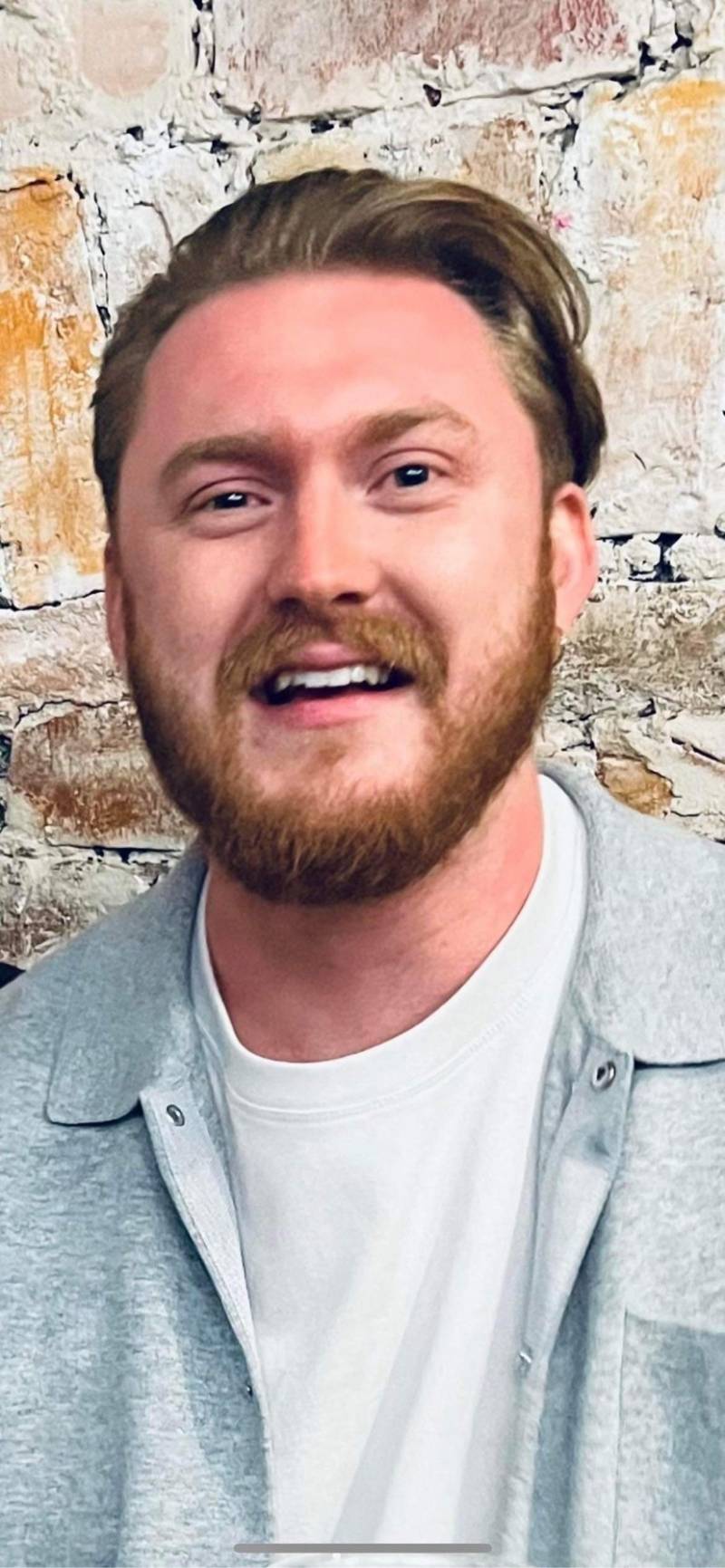 Alex Mason
Fundraising Volunteer

Alex has been volunteering with the foundation for a number of months now and is busy helping to develop the charity aswell as raising funds and awareness for the Ella Dawson Foundation. Alex also worked with his amazing colleagues at Charlton Morris to nominate Ella Dawson Foundation as its charity of the year for 2022, our first corporate partner, and is one of our intrepid team cycling London to Paris in July.
"I first met Ella at Newcastle University in 2015, living in the same flat and part of the same, large group of friends. Since leaving university I am now a Business Manager for the recruitment firm Charlton Morris, which is proudly the Foundation's first Corporate Sponsor! Although losing a friend, watching my friends grieve, and a close friend lose their partner would be motivation enough to get involved with the Foundation, it was how Ella was so strong during her fight with Cancer, and how she tried to help others that really inspired me. The Foundation is continuing the great work she already did and it's wonderful to see!"
Thanks Alex for your amazing support!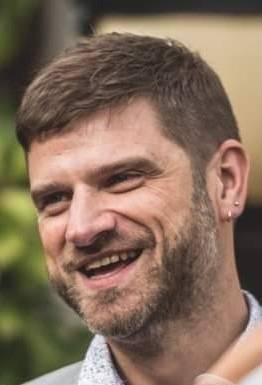 Alex Szarko
Charity Ambassador
We are super excited that Alex is part of our growing team! Alex has worked hard and showed his skills in his role as Project Lead for the CoachELLA music festival 2022, helping create an outstanding day bringing our community together to celebrate the very best of music, arts, and wellbeing and raising money for the Ella Dawson Foundation.